CDC confirms second case of coronavirus in the US, expects more soon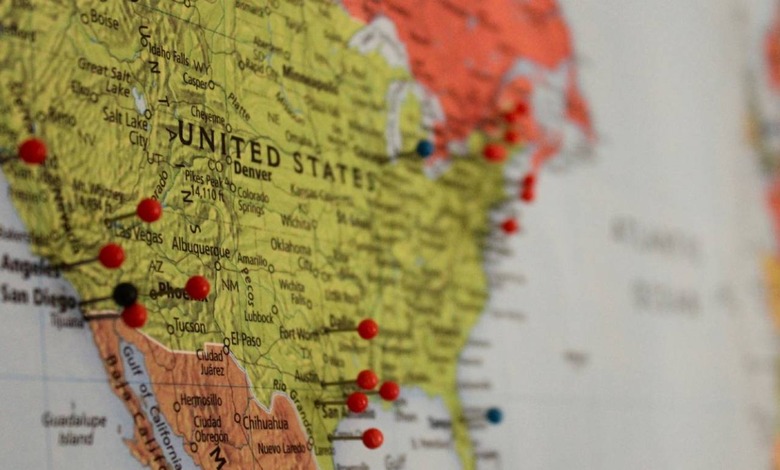 The Centers for Disease Control and Prevention has announced the second confirmed case of the 2019 novel coronavirus (2019-nCoV) in the United States. The agency says that it expects there will be additional reports of the virus in the US in coming weeks, but that it considers the overall risk of this outbreak to the American public to be 'low' at this point in time.
The second case was confirmed in a patient who had recently returned to Illinois from a trip in Wuhan, China, where the outbreak of the coronavirus has been taking place. The patient started experiencing symptoms and sought help for them; officials confirmed the case as involving the 2019-nCoV and have taken steps to prevent it from spreading to other people.
This unnamed patient returned to the US on January 13 and started experiencing symptoms a few days later. The CDC says that this person didn't leave their home very often between the day they returned and the day they were diagnosed, meaning the public wasn't exposed to the virus in any significant way. As well, this person's 'close contacts' are being monitored for signs of the illness but are all described as 'currently well.'
The coronavirus remains a global health concern, but it has largely been contained to Wuhan, China, which is now under a military-enforced travel ban. Cases of the virus have been confirmed in multiple countries, including Thailand, Japan, Brazil, and the US. A number of major airports have started screening passengers inbound from Wuhan.
Only the CDC can test for the virus at this time, though it has developed a dedicated diagnostics test. The agency has tested samples itself and says that it is getting ready to make these tests available to other agencies across the US and in other countries. The department is also offering support via its Emergency Operations Center.