CBS, Viacom Merger Talks Tipped As Netflix And Disney Threat Grows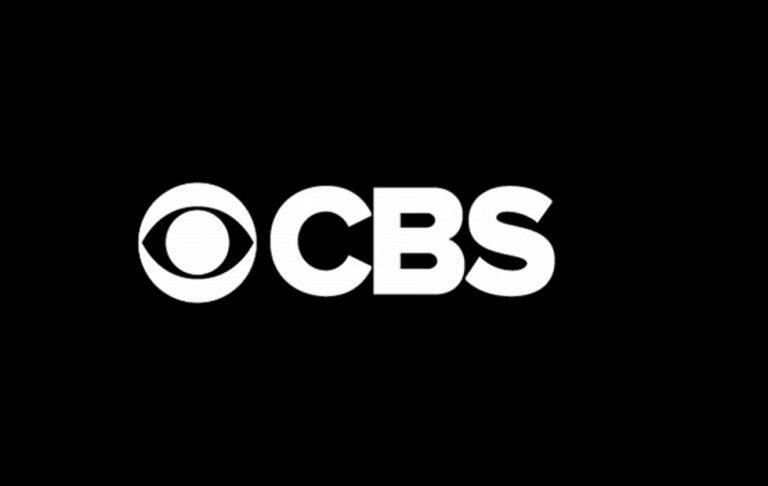 Viacom and CBS talked about potential plans to merge back in 2016, but those plans were ultimately scrapped. That reportedly changed in recent days when the CEOs from both companies resumed talks on the matter, according to sources. Should the two companies actually proceed with a merger, the combined resulting entity would be worth more than $37 billion.
The talks are happening between CBS Corp CEO Leslie Moonves and Viacom CEO Bob Bakish, according to sources speaking with Reuters. These are described as "exploratory discussions" at this time, and as in 2016, they may not go anywhere. However, the sources say both companies' boards are scheduled to hold regular meetings over the upcoming weeks.
The sources go on to claim that the duo first talked about the potential deal earlier this month; nothing has been decided at this point and likely wouldn't be for many weeks or months. As mentioned, the pair have previously talked about a merger, but it was CBS that hesitated at the idea back in 2016.
Issues of who would control the resulting entity, as well as the financial reality for CBS shareholders, ultimately resulted in the merger idea being scrapped. However, assuming talks have resumed, it appears CBS higher ups may have had a changed of heart. However, neither Viacom nor CBS have commented on the report.
Sources claim that Disney's acquisition of 21st Century Fox assets partly contribute to CBS's renewed attention to the matter; Netflix's growing dominance may also be a factor. The idea seems to be that the powerhouse resulting from a Viacom and CBS merger would be better positioned in negotiations due to the vast businesses it would hold, including popular networks like Comedy Central and Nickelodeon, Paramount Pictures, plus CBS TV Network and Studios, among others.
SOURCE: Reuters