CBS Super Bowl LIII broadcast will include 8K and augmented reality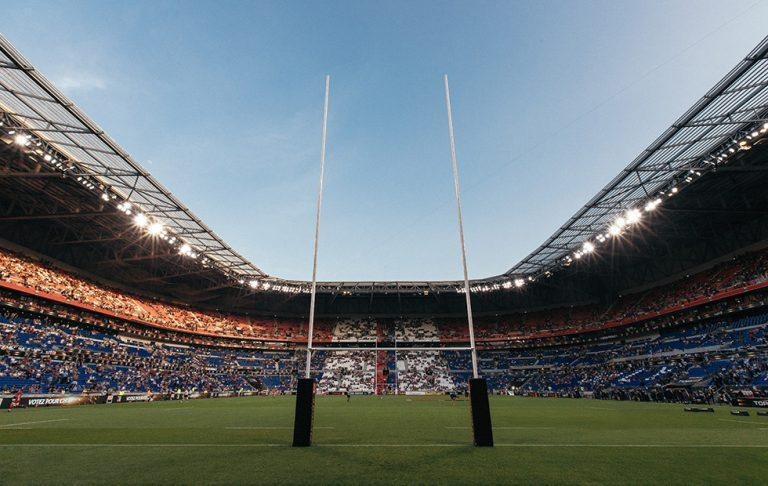 CBS has announced big plans for its Super Bowl LIII broadcast, including 8K cameras and the use of augmented reality. The network will have 115 cameras at the game, with "multiple" of them being 8K cameras intended for "dramatic close-up views" of the game action, according to the company. This will be the first time any US network has used 8K cameras to present the game.
In addition to deploying 8K cameras for its Super Bowl broadcast, CBS will have 16 cameras with 4K capabilities at the game, plus another nine Sony 4800 camera systems that will be positioned around the football stadium. These cameras will be used to provide additional angles during the game, as well as super slow motion playback and up-close, cut out perspectives while retaining a high resolution.
More than 25 cameras will be flanking each of the endzones, three super slow motion cameras will be at the goal posts, and 14 cameras will be built into the pylons along the field side. As a result, more than 50 camera feeds will be produced from the endzones, covering all possible angles to present viewers with looks at the action, wherever it may happen.
In addition to the Ultra HD and the shots made possible by 8K, CBS plans to use augmented reality graphics as part of its Super Bowl feed. Four cameras will be used to present live AR images, with a total of 14 cameras being used as part of its virtual graphics plans.
This will also be the first time a network will use live, wireless handheld cameras as part of its live game coverage. These cameras will enable unique perspectives of the game play that aren't otherwise possible. Super Bowl LIII will take place on February 3 in Atlanta.