CBS Signs Deal With Google For YouTube's Streaming TV Service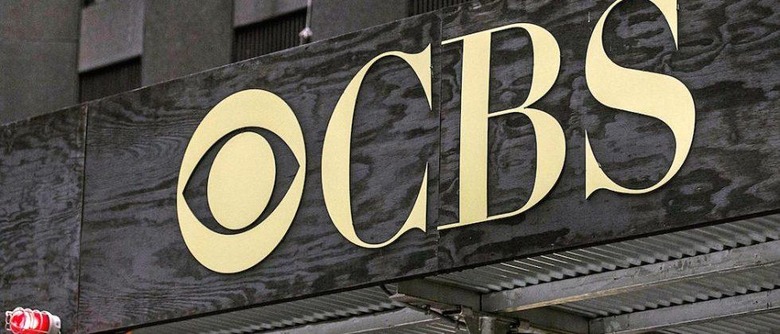 YouTube Unplugged, Google's subscription-based live television service, has been rumored for several months now, but it appears to have signed its first major content partner in a new deal with the CBS network. The YouTube-branded streaming video service is expected to launch in early 2017, offering users access to several TV channels for a set price between $25 and $40 per month.
The Wall Street Journal reported the CBS deal earlier this week, making it the first network to reach an agreement with Google. The company is also said to be nearing deals with 21st Century Fox and Disney for YouTube Unplugged. Variety, meanwhile, notes that a deal with NBC is still a ways off, and that network's content won't be available when the new service launches.
YouTube will obviously be aimed at cord cutters looking to move away from expensive cable packages, but it also stands to benefit participating TV networks, which are looking to keep up with streaming media and younger audiences that gravitate towards internet-based entertainment services.
While similar to YouTube Red, Google's other new offline subscription video service, Unplugged will be something completely separate, both for users and content producers.
SOURCE Wall Street Journal