CBS may also ditch OTA broadcasts if Aereo continues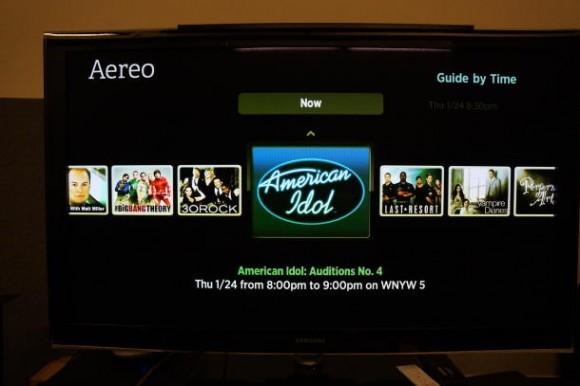 Television networks aren't happy at all about the Aereo TV service. Aereo recently won a court decision upholding its right to stream broadcast television without paying retransmission fees. Previously, television studio Fox had threatened to pull its programming off the over the air airwaves to prevent Aereo from accessing its signal.
Television network CBS has also announced that it will consider pulling its programming from over the airwaves if Aereo continues to broadcast its signals to customers. CBS says that it would consider moving to a subscription only model in the New York area. If CBS made good on the threat it would mean that no one in the New York area would be able to access CBS programming using an antenna over the air.
Many see this as an empty threat because if Fox and CBS stock over the air broadcasts, it would mean that they would lose some viewers who don't subscribe to cable and access programming exclusively over the air. A Fox executive previously claimed that the network needed to build a revenue stream model of retransmission fees and advertising to sustain its business.
CBS CEO Leslie Moonves stated this week that he "wholeheartedly" supported Fox's statements and that CBS had been in talks with cable operators about taking its broadcast signal off the air. The latest row in the Aereo saga came after a federal appeals court in New York upheld a lower court ruling in favor of the Aereo service. The service uses a network of small antennas to pick up over the air broadcast signals that it streams over the Internet to subscribers making the content viewable on just about any Internet connected device.
[via CNET]