CBS All Access: here's how to get a free month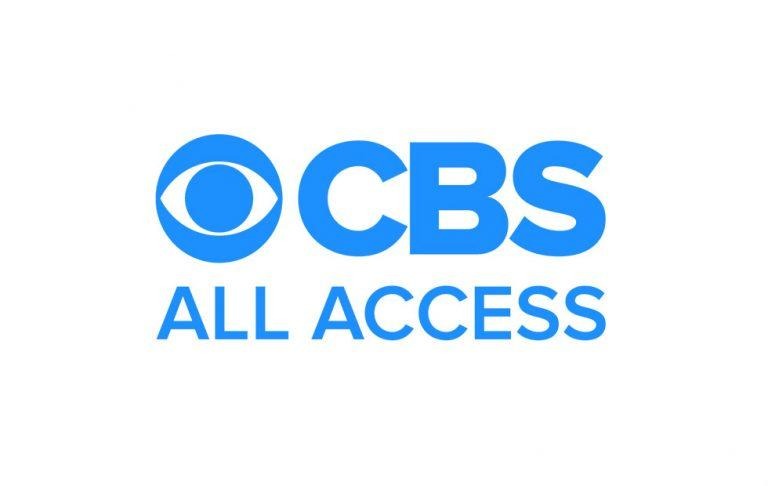 CBS has brought back its one-month free trial, giving potential subscribers a chance to try out the service for a longer period of time before deciding to buy it. CBS All Access is the network's streaming service offering exclusive access to certain CBS content, including the new Star Trek series; the company also plans to make a The Twilight Zone reboot available exclusively on the platform.
Just in time for Christmas and all of the streaming devices that will no doubt be gifted is a free CBS All Access subscription...for one month, that is. You'll need to use the promo code BINGE to take advantage of it, but don't delay too long — it's only valid until January 2, 2018, at which point the regular trial period goes back into place.
CBS All Access provides access to all of CBS's content both past and present, including all of its old shows. The platform now has more than 9,000 episodes, making for a huge library. The key part is access to live CBS channels for a bunch of markets both big and reasonably small, including places like New York City, Portland, Los Angeles, Las Vegas, San Francisco, Seattle, Cleveland, Philadelphia, and more.
This includes the live channel in addition to the on-demand content, including live NFL content; it is available to stream on all the big devices, including Roku, Fire TV, Xbox One, PS4, Windows 10, iOS, Android, Apple TV, and Chromecast.
Once the trial runs out, you'll have the option to cancel your subscription or let it continue on in one of two plans: limited commercials or commercial free. The limited commercials option is cheaper at $5.99/month, but commercial-free isn't much more expensive at $9.99/month. If you don't use the promo code, the limited commercials trial will last one week and the commercial free trial will last three days.