CBS All Access adds offline downloads for ad-free subscribers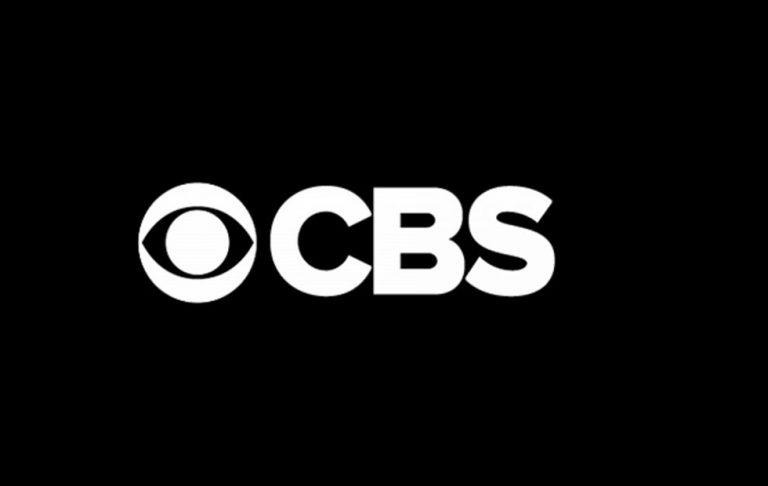 CBS All Access, the network's on-demand and livestreaming service, is adding an offline downloads feature called Download & Play. The new option is similar to the offline downloads available on Netflix, meaning that only some content can be saved for offline viewing. However, CBS All Access also has another restriction tossed into the mix: you have to pay more.
The CBS All Access service is split into two tiers, one that is $5.99/month and includes commercials, another that is more expensive at $9.99/month, but that doesn't feature any commercials. This isn't a terribly unusual offering; Hulu also features two subscription tiers that feature commercials and (mostly) no commercials.
According to TechCrunch, CBS All Access will allow all classic shows to be downloaded, as well as some modern series, including Star Trek: Discovery, Blue Bloods, Hawaii Five-0, Survivor, The Good Fight, 48 Hours, and more.
Also differing from Netflix's download option is the way CBS All Access manages the saved content: it'll be removed from offline access 48 hours after it has been viewed. If you forget to watch it, the content will alternatively expire 30 days from download.
As well, users can only download up to 25 videos at a time with the number of devices being limited to five. Download & Play will be available on both iOS and Android starting with app version 6.0, but only users in the United States — for now, at least — can access the downloading option.
SOURCE: TechCrunch