Castlevania: Symphony Of The Night Quietly Released For Android And iOS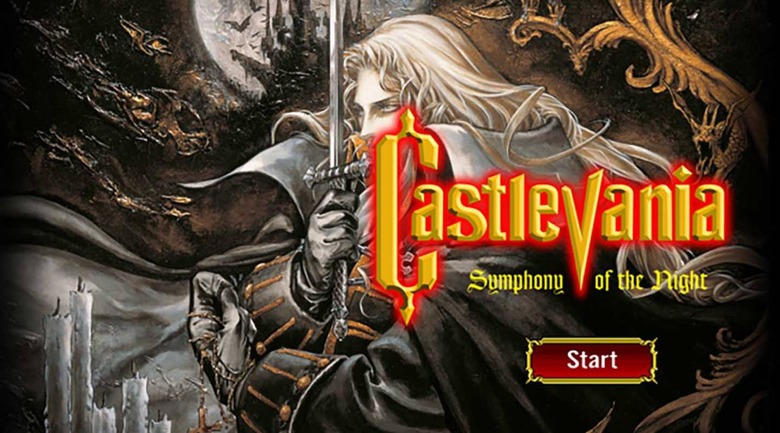 Castlevania: Symphony of the Night has received a surprise release on mobile, making the classic game available to a new audience of gamers. The title was originally released in 1991 for the first PlayStation console, later arriving on newer devices like the PSP, Vita, Xbox 360, and, eventually, on the PlayStation 4. The new version can be downloaded on iOS and Android.
The mobile version of Castlevania: Symphony of the Night is available to purchase from the Google Play Store and App Store now for $2.99; it includes support for the iPad, as well as compatibility with game controllers in addition to touch controls. Konami describes this release as a 'direct port' of the game.
The game includes the original graphics and soundtrack, a 'continue' feature, and the ability to unlock achievements through battles. The game is available in six languages, including Japanese, English, Spanish, French, Italian, and German. Neither version of the mobile game feature in-app purchases.
Though the game is listed as featuring the original graphics and music, The Verge notes that the game seems to be based on the PlayStation 4 and PlayStation Portable versions of the game, not the original PS1 version.
This isn't the first classic video game to arrive on mobile devices. Last year, the first two DOOM games were both released on iOS and Android, both priced at $5 each. These games are likewise available from the Google Play Store and the App Store now from Bethesda.