'Castlevania' season 2 is already in the Netflix pipeline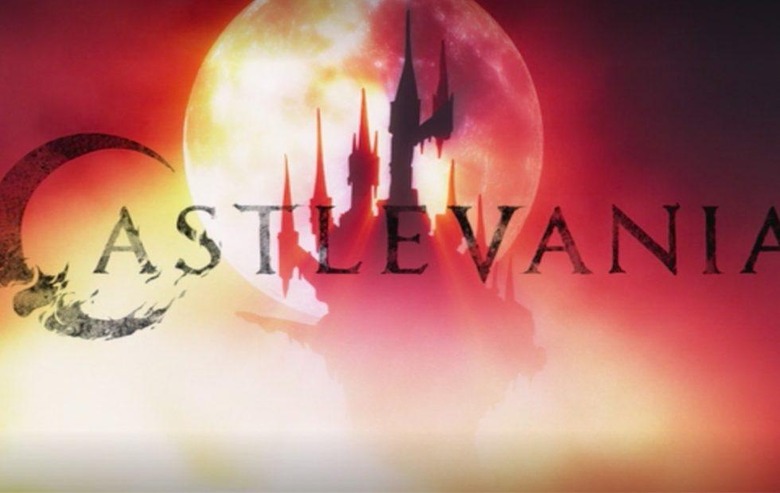 On July 7, Netflix released the anticipated — and very short — first season of anime series Castlevania. The season is comprised of only four episodes, but the show has apparently proven a hit as Netflix is already planning the show's second season. The second time around will have double the number of episodes, increasing from season one's four episodes to an appreciable eight episodes.
The new animated series is based on the video game by the same name; it comes from Frederator Studios with Fred Seibert serving as one of the executive producers. The show is the brainchild of Adi Shankar, who was just recently tapped by Ubisoft to turn the popular game franchise Assassin's Creed into an anime series.
The anime series was written by Warren Ellis, a best-selling author, and it follows the last of the Belmont clan — a vampire hunter — seeking to save Eastern Europe from the 'otherworldly beasts' being controlled by bad-guy favorite Dracula. The show is rated TV-MA with the four episodes totaling about an hour-and-a-half of video.
It's not clear at this time when the second season will be arriving on the show, though it probably won't drop until sometime around next summer. Netflix doesn't always stick to previous release dates, though, such as with the fourth season of BoJack Horseman, which is launching in September this year versus July for the season that launched in 2016.