Castlevania Classics Arrive In New PS4 Collection Next Month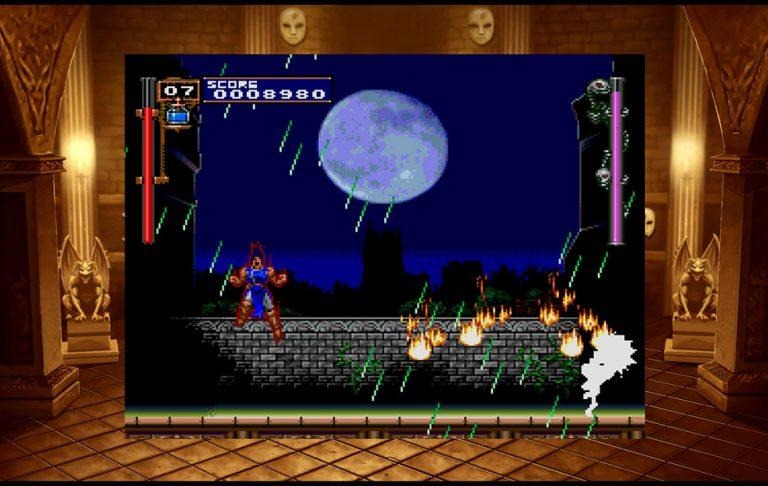 Castlevania fans will soon be able to play two classic games from the franchise on Sony's latest and greatest PlayStation consoles. The company has revealed the upcoming launch of a new Castlevania collection that will include both Rondo of Blood and Symphony of the Night as a digital download.
The collection will be launching in exactly one month, arriving for immediate download starting on October 26. The title is called Castlevania Requiem, and it'll be a collection bundling the two aforementioned classic games, both of which are similar in terms of both characters and plot.
The Rondo of Blood title was originally launched in 1993 exclusively in Japan, both it and Symphony of Night having received heaps of praise from critics and players alike. Whereas Rondo of Blood is a side-scrolling title, the latter adds RPG elements into the mix.
Both digital titles will feature the original games, though Sony says they have received some updates for the newer PS4 hardware. Among the key changes is upscaling to support 4K and 1080p displays, as well as the inclusion of high-resolution backgrounds, new rendering options like smoothing, and there's complete Trophy support.
Likewise, players will enjoy vibration support with the DualShock 4 controllers, as well as the controller's built-in speaker and analog stick. Pick up an item in one of the games, says Sony, and the controller's speaker will let out a small chime sound. Interested buyers can pre-order Requiem from the PS Store now.
SOURCE: PlayStation Blog