Casio to host retro smartwatch museum exhibition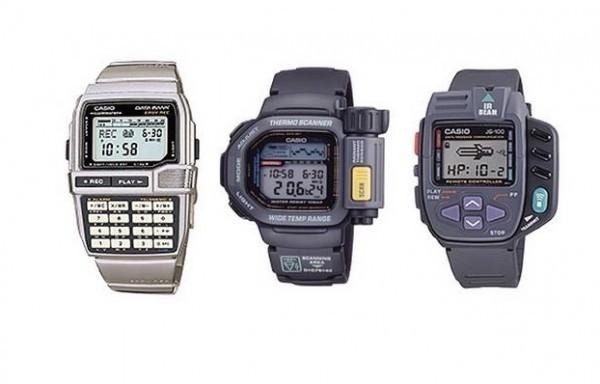 Smartwatches and wearables in general may finally be a "thing" today, but that might not have even been possible were it not for the one true originator. That's right, Casio. The Toshio Kashio Memorial Foundation, named after Toshio Kashio, who founded the Casio in 1957 with his brothers, is going to hold an exhibit on the company's watches from 30 and 40 years ago, then considered high-tech with features like calculators and calendars. Think of it as a museum exhibit on "classic smartwatches."
Over 30 watches are said to be on display, including those pictured above, Casio's DBC-V500, TSR-100, and JG-100. Some being shown were even released as far back as the 1970's, when we can only imaging how difficult it was finding a WiFi connection for features like dictionaries and schedulers. Not that a connection mattered, those "apps" even worked without the internet!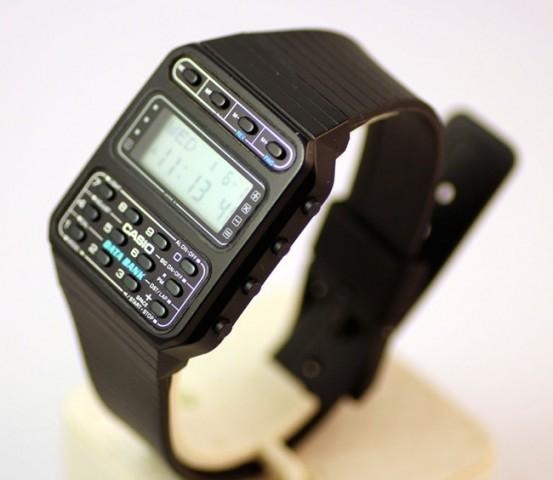 Other models featured at the Casio museum include 1974's QWO2-10, which was the world's first watch to have an auto-calendar function, and the CD-40 (above) from 1984, with its memory bank capable of storing up to 10 names and phone numbers.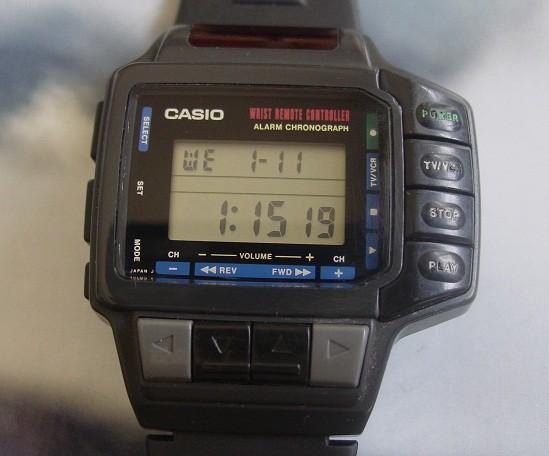 More recent watches featured technologies that would still be surprising today, like the Casio CMD-10's ability to change TV channels (above). Yeah, let's the Apple Watch do that! Just know that Casio did it in 1993. Then there's the WMP-1, released in 2000, which could play music (below). It's only taken Apple 15 years to catch up on that one, and they didn't even put a headphone jack on the watch.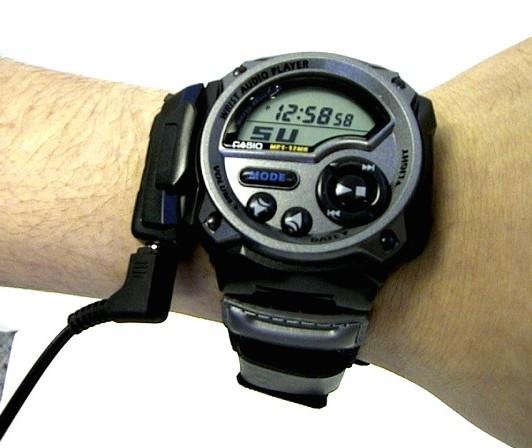 Located in Tokyo, the museum is actually Toshio Kashio's former home, which the foundation converted after he passed away in 2012. The watch exhibit is scheduled to open on June 10th, with the museum requiring reservations, however there is no entrance fee.
SOURCE Toshio Kashio Memorial Foundation