Casetify brings custom bands to Apple Watch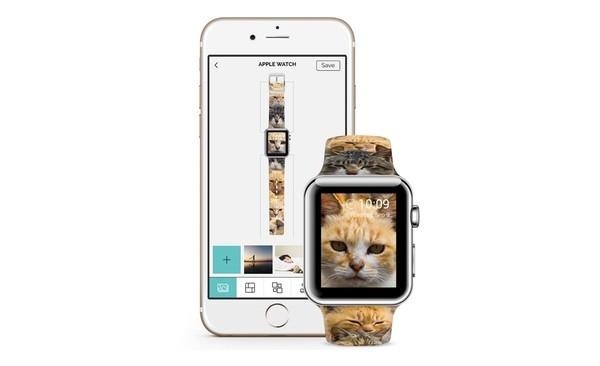 Apple Watch is an entirely new platform as well as a whole new hardware line. Like we've seen with just about all their other hardware and platform options, a support industry starts to pop up around the newest thing from Apple. Such is the case with Casetify, which are aiming to get you excited about watch bands. Like Swatch did so many years ago with swappable bands, Casetify wants to make Apple Watch bands unique, collectible, desirable, and fun. It looks the part, too.
Via an app for iPhone or web portal, you're invited to actually customize a band for use on your Apple Watch. Pictures can be culled from Facebook, Instagram, or your photo library. Bands can be designed for both the 38mm and 42mm Apple Watch.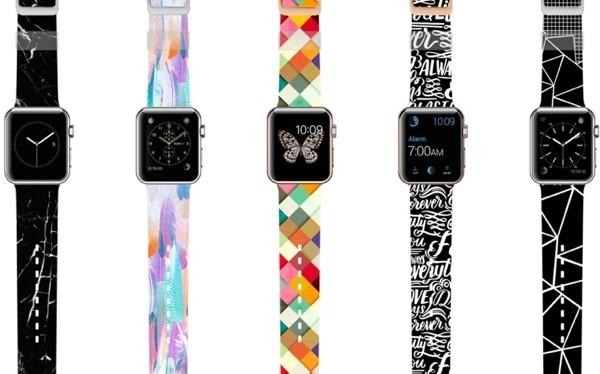 There are preset bands you can choose from, as well as stock imagery you can use. The real attraction is designing your own band, where Casetify shines. You can create a photo strip, or cleverly continue a pic from the watch band onto your Apple Watch face. You can even mirror an image for a more dramatic band.
If you're interested, you can already start designing Apple Watch bands, which are available for shipment anywhere worldwide. Your design will end up a pre-order, with the first shipments heading out the door in June. Bands are $50 each.
Source: Casetify