Cars to swap keys for fingerprint sensors soon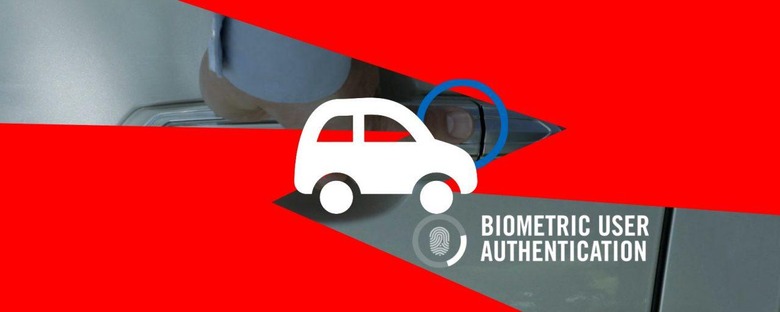 Cars and trucks of all sorts might allow you to ditch your keys altogether if Synaptics has anything to say about it. The folks at Synaptics have announced that they'll soon be bringing fingerprint sensors to your vehicle as an expansion to their Natural ID brand. Not directly to your vehicle – not direct to you – but through car manufacturers who will implement the sensors in vehicles over the next few years. You'll be using these fingerprint sensors for a variety of purposes sooner than later.
Synaptics, if you've never heard of them before, create touchscreens for your smartphone. They've also created a variety of biometrics technologies, and have worked with almost every one of the most famous personal technology companies in the world. Touchpads, touchscreens, and fingerprint ID are just a few of the services they offer.
Now they're coming to the automotive industry with a touch identification system for your fingers.
"Synaptics is providing a unique and simple way to implement biometric authentication into next generation automobiles," said Sunil Thomas, senior director, Automotive Business, Synaptics.
"With this evaluation kit, [car manufacturers] can rapidly prototype and evaluate compelling automotive user experiences that utilize fingerprint biometrics for a variety of purposes including driver-based personalization, user interface navigation and secure in-car payments."
To be clear, Synaptics has created touchscreens for smart vehicles in the past, this is by no means their first approach toward the automotive industry on a large scale.
Above you'll see a demonstration video showing what fingerprint sensors may end up doing in the vehicle you'll drive in the future. This video shows concepts that Synaptics has imagined – final implementation will be up to manufacturers.