Carbon Revolution teams with Ford for carbon fiber wheel supply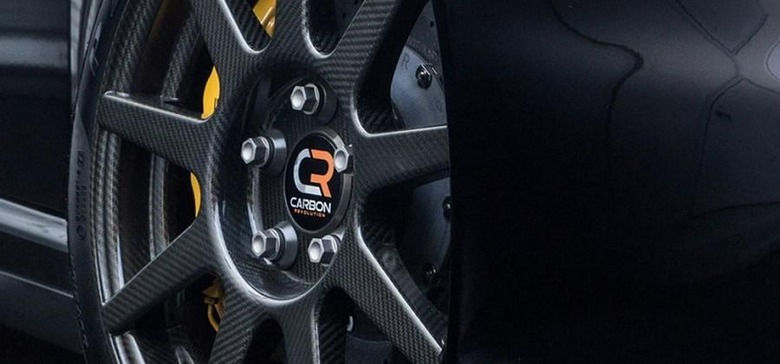 Ford has been big on making awesome performance cars over the last few years and tow of the coolest of those performance cars are the Shelby GT350R and the Ford GT. Both of those cars will get impressive and very light carbon fiber wheels. The company that will be producing those carbon fiber wheels is from Australia and is called Carbon Revolution.
Australia's automotive manufacturing market has been hard hit with several major automakers closing factories, including Ford. It's great for the economy that Carbon Revolution will be producing wheels and shipping them to Ford in Michigan. Carbon Revolution started in a small sheep shearing shed and has now moved to a new $25 million facility.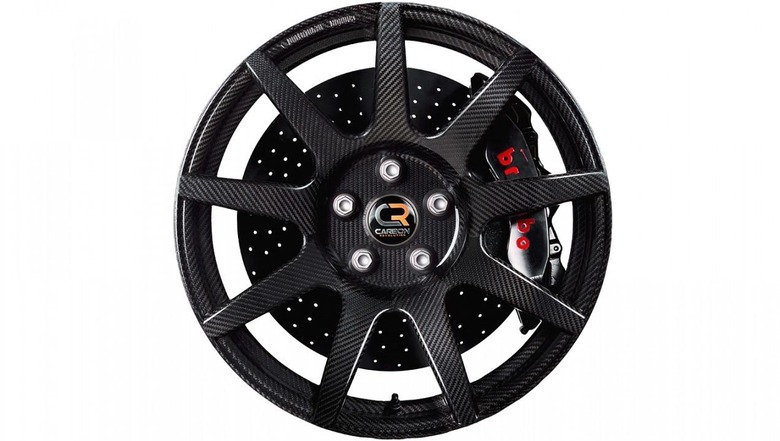 The company will build the wheels in Australia and then ship them out to the manufacturer. It's unclear just how much the carbon fiber wheels will sell for. The upside is that performance of the Ford GT and the GT350R are improved by reducing the unspring weight.
The downside to exotic carbon fiber wheels is that curbing a wheel could well be a ten thousand dollar mistake. Ford has reportedly been torture testing the wheels Carbon Revolution makes, including hitting pot holes with them on a car traveling 100km/h. Carbon Revolution hopes to make 50,000 wheels a year within the next 2.5 years.
SOURCE: Carsguide