Capybara bringing Below to Xbox One and Steam simultaneously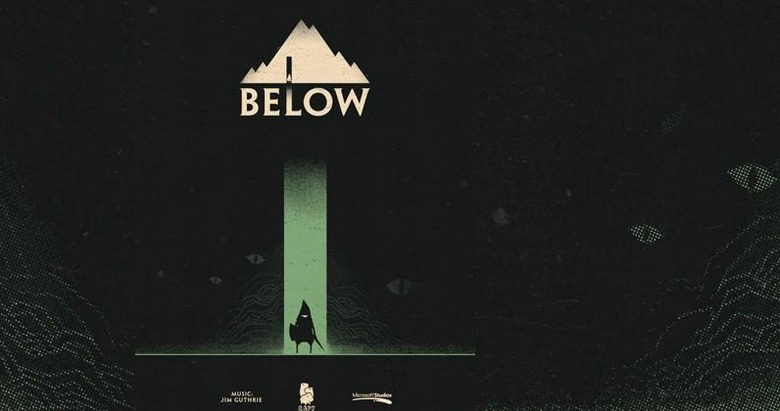 This week a new video has been shared of the aesthetically spectacular artwork vision of a game known as Below. This game has been tipped to be heading to Xbox One as well as Steam in the past, and this week it's been confirmed that Capybary Games will be bringing the game to Steam independently and to Xbox with ID@Xbox, the same as they will be bringing on Super Time Force.
It was generally understood before this week that Below would be a timed exclusive. This means that it'd hit Xbox One first, then after a period of days or weeks, it'd hit the PC with Steam. It would now seem that both versions of the game will be released at once.
Next you're going to be given a peek at this game with some gameplay included. This video was shown off at E3 2013 – this game has been a long time coming!
This game works with the subtitle "Explore Survive Discover" – you'll be diving in softly, in what appears almost to be a pillow of visuals, while you face off against your enemies in a landscape carved out of color. Those that say "low poly is the best poly" will love this game, it should be made clear by now.
Above you'll see a collection of images provided by Capy. They're large enough to use as wallpapers, so have at em, and stick around as we get our hands on this and Super Time Force as soon as possible!