Captain America: Civil War will feature Spider-man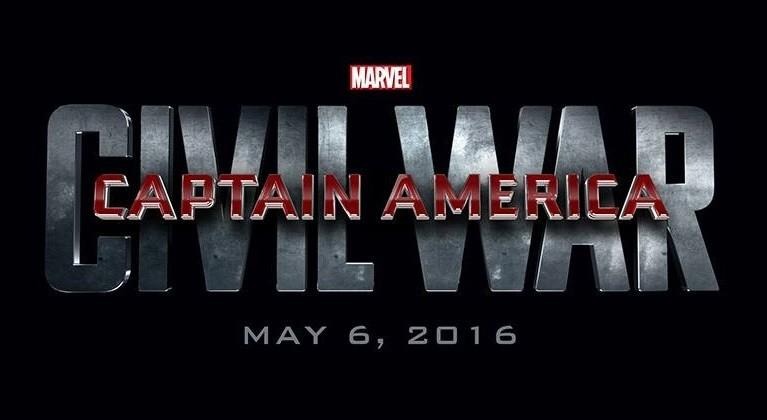 Marvel fans, rejoice: it has been officially confirmed that Spider-man will be included in Captain America: Civil War. It was Marvel's Kevin Feige who revealed the Spider-man crossover, saying in an interview that the actor behind the new Spider-man, Tom Holland, will be heading off for the Captain America set "immediately". Why? Because the newest Spider-man will be making his first appearance in that movie ahead of his own upcoming theatrical release. Captain America: Civil War will be arriving next summer.
The information was revealed by Feige in an interview with The Hollywood Reporter. The next Peter Parker will be played by Tom Holland, a 19-year-old British actor, and if all goes as planned the new Spider-man movie will be arriving on July 28, 2017. Before that, though, the next installment in the Captain America series will be arriving.
Civil War is pegged to premiere on May 6 of next year, and it will include the next Spider-man. It appears that Marvel Studios and Sony are blending their worlds together — in the interview, Feige says "we're producing [the Spider-man movie] for Sony. It's exciting, and we're treating it like we treat all of our films. To try to make the best version now of Spider-Man and a version of Spider-Man that inhabits this universe that we've created."
In addition, when asked if some of Marvel's characters will be popping up in Sony's Spider-man movies, Feige gave an enticing but vague answer:
"Specifics of the story aside, the agreement that has been made between Sony and Marvel is that we could do that."
SOURCE: Hollywood Reporter