Capcom to add sprite flickers and other bugs to Mega Man 9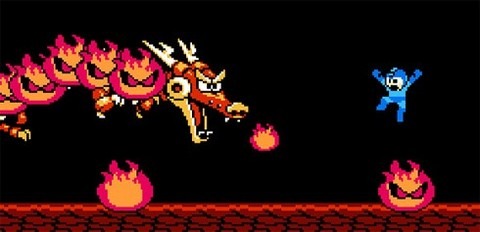 Remember back in the day when you would play one of the original Mega Man games and you'd get those wonderful sprite flickers when too much was going on? Well it looks like we'll be seeing those same things in the retro Mega Man 9. Hit the jump for a quote from Capcom's Hironobu Takeshita on the subject.
Yeah, there were some things, like you couldn't have more than three enemies on the screen at once, so we had to make sure that that's how it stayed in our game. In the part with the dragon with the flame, [there should be] flickering, and whatnot.
I have to say that it's a weird feeling to be excited over a game that looks like it should have been released 15 years ago. I'm glad to see that Capcom is really putting some effort into this one, and not just phoning it in like they could have.
[via Joystiq]