Capcom Cup holds first ever Street Fighter V match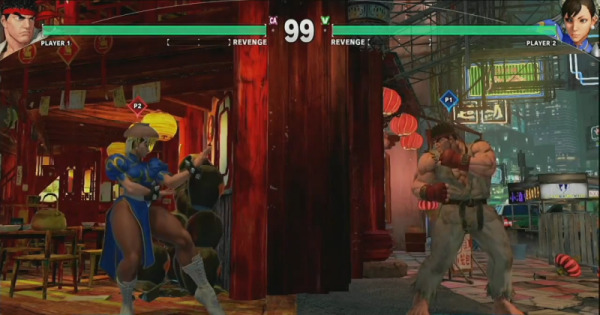 It's been just a week since Sony and Capcom confirmed and announced Street Fighter V to the masses. And it won't be a few months until those masses actually get their hands on official copies of the latest iteration of the iconic fighting game. But as a fitting finale to the 2014 pro tournament, Capcom Cup held the first ever Street Fighter V match, before the game is actually launched. Of course, the match is limited to the only two characters so far revealed.
As in the official reveal trailer, Ryo and Chun-li punch and kick their way through the demo stage, showcasing the latest moves, updated graphics, and, of course, over the top combos and effects. All the things that Street Fighter fans have grown to love are there, like EX Specials and the Revenge meter.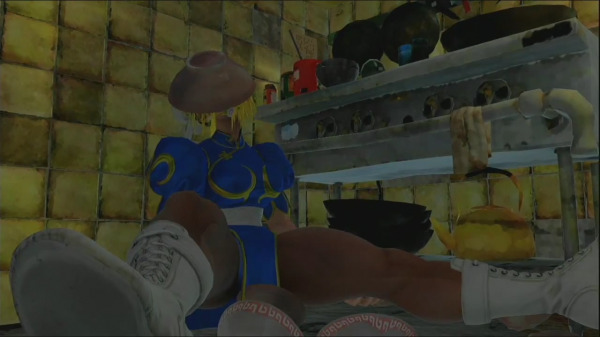 The Capcom Cup match also reveals something that couldn't be shown in trailers: destructible environments. Although those don't really add anything to the gameplay itself, they do add a bit of entertainment as well as curiosity, as players will surely try to look for similar hidden comic relief in all the stages that will be revealed at launch. Maybe some might even intentionally let themselves get kicked into doors and kitchens just to earn that noodle helmet.
There isn't a hard date yet for Street Fighter V aside from coming in 2015. That is, if everything goes as planned. Street Fighter V will be exclusive to the PlayStation 4 on consoles but it will also be released simultaneously on the PC. But more than availability, those two platforms will actually be able to connect to each other, giving gamers a true multi-platform experience and a chance to beat the hell out of their opponents, no matter what they're playing on.