Canoo Makes A Spacious EV Available As A Subscription Service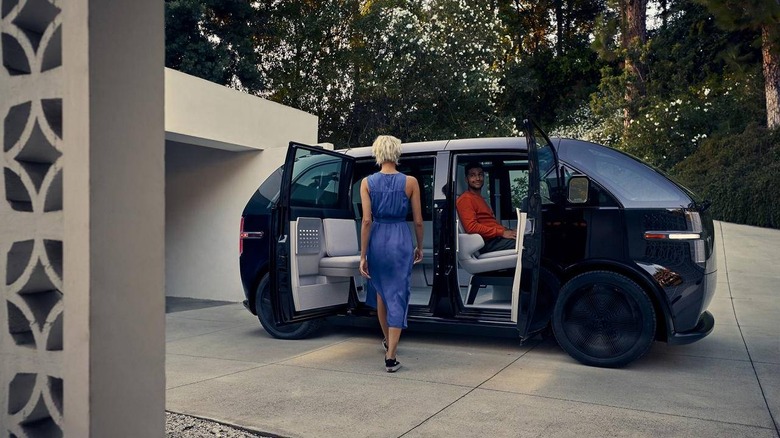 Electric vehicles, which paves the way for self-driving cars, was supposed to revolutionize the market and the way we get around places. But despite the advancements in that area, the process of actually getting a car, even an EV, has remained completely the same. One startup, however, is daring to shake things up and push the envelope of what we call transportation today. In two years' time, Canoo will have launched not only the world's first subscription-only EV but also an EV that looks and feels more like a lounge than a car.
Canoo is making a lot of promises and, as always, it may sound too good to be true. Admittedly, it is a refreshing breath of fresh air in a car market that seems to be starting to settle down again after a period of excitement and innovation. The startup's first trick is to free users from the hassles of car ownership by putting all of those under a monthly subscription with no set end date. That subscription will include not just the vehicle itself but services and even charging as well.
That may already be unique on its own but Canoo is pushing it even further by changing how the canoo, its first EV, look. It looks more like a van than a car but that's where the similarities stop. Inside is a spacious cabin that can luxuriously fit seven people, with two at the driver and passenger seats. This design is perfect for a fully autonomous car and the canoo is indeed ready for that future with its seven cameras, five radars, and 12 ultrasonic sensors.
But wait, there's more! Going even deeper inside, Canoo is introducing what it calls a "skateboard platform" design. That skateboard directly houses the batteries, electric drive train, and true steer-by-wire connection and allows for different "top hat" cabins to be designed using the same underpinning platform.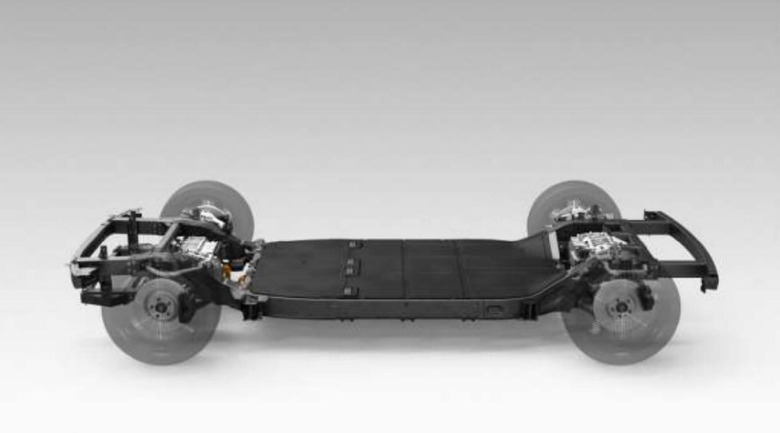 Those are impressive and ambitious goals and Canoo will definitely have to prove it can deliver where many ambitious startups have failed. Its subscription-only business model will be a David versus Goliath scenario against giant car makers and dealers. And with a 2021 target date for launching the car and the service, Canoo may not have enough time to breath to make it all happen.