Canon's 5DS camera replica is a functional flash drive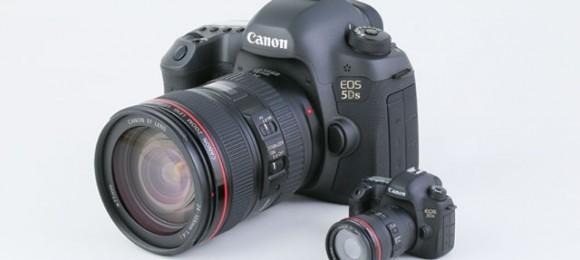 Canon has launched its own miniature DSLR, a scaled replica of the Canon 5DS camera with a removable 'lens' and all the tiny details. The big difference, of course, is that the replica isn't a camera — it's a flash drive, satisfying your mobile storage needs. Remove the lens, and you'll have access to the USB connector.
Canon is offering the flash drive 5DS replica through its Japanese website; it isn't clear whether the company plans to introduce the storage drive through its other stores. Regardless, you'll have to be patient if you want one, as Canon has already sold out of them.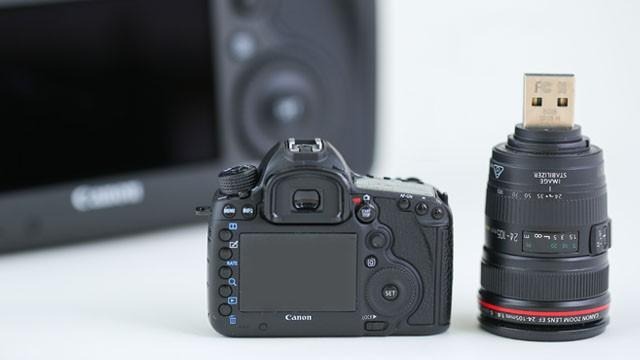 The 5DS replica is a 1:2.6 scale model, and it looks exactly like the larger version. Joining that is another storage module, a replica of the 70-200mm f/2.8L IS II lens. If you get both, you can unplug the lens included with the camera replica and plug in the other lens (something made possible with the USB connector).
Canon offered the flash drives as a bundle and separately, with the complete camera replica being priced at about $164 USD, and the individual lenses at about $82 USD. It isn't clear when Canon will have more units in stock.
VIA: PetaPixel