Canon XC10 'hybrid' 4k camera features 1" sensor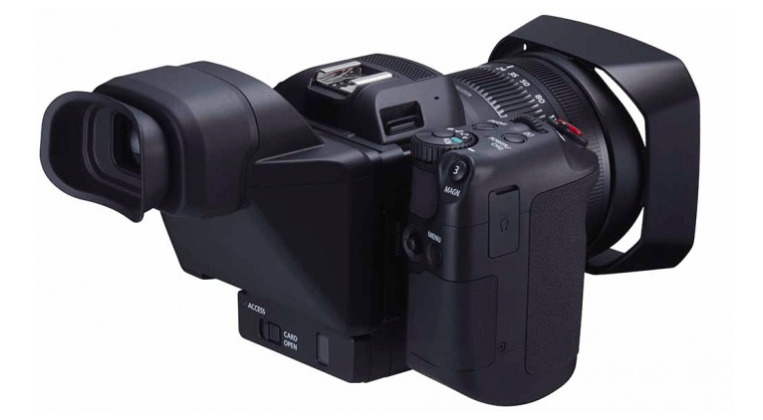 Canon has taken the wraps off its new Canon XC10, a hybrid-like camera that resembles a DSLR, but that is able to shoot high-quality 4k video footage akin to what you'd get with a dedicated camcorder with accessories to aid. This gives photographers with a videographer slant the best of both worlds, and does so in a relatively compact and sleek body. Best of all, the XC10 features a 1-inch sensor, providing better image quality than what you'd get from a comparable camera sporting a smaller image sensor.
The new Canon XC10 camera features a 1-inch CMOS sensor able to take 12-megapixel stills and record 4k images, both of which are facilitated by Canon's DIGIC DV5 processor, a new offering that is able to handle the high demands. The camera is being hailed as an option for enthusiasts and those who need high-quality footage, but not necessary a studio-level camera.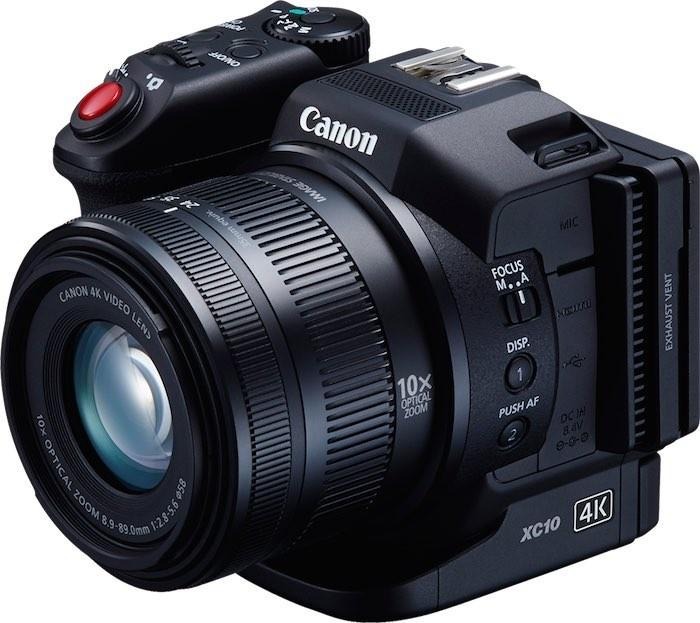 The camera features a 27.3 to 272mm lens with 10x optical zoom, the ability to record UHDTV 3840 x 2160 4k video, support for CFast 2.0TM1 cards, SD cards (for Full HD recording), an ISO range up to 20,000, 12-stop Wide Dynamic Range, a vars-angle LCD with 100-percent field coverage, and support for XF-AVC H.264 codec.
Other features include different recording speeds, such as a 1200x fast-motion option with 4k support, and 1/4x slow-motion recording with HD support. There's Wi-Fi for use with tablets and similar devices for remote control, as well. The camera launches in June for $2,499 USD.
SOURCE: Photography Bay