Canon SELPHY CP1200 Printer Review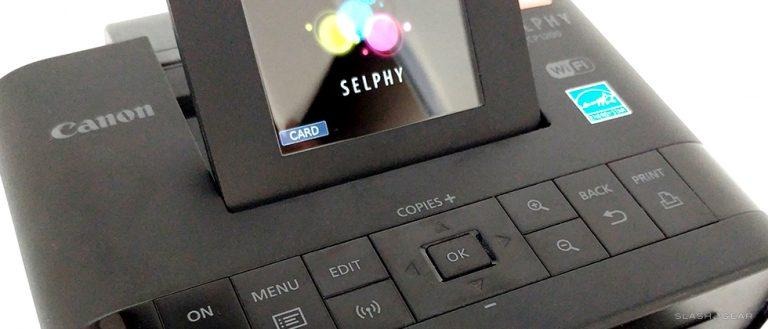 Canon's Selphy Printer is a strange proposition, to be sure. Bringing relatively decent-quality printing on a small scale to a printer that's semi-mobile. Printing tiny images on pocketable photo-paper sheets, making the entire process as simple as tapping the print button on your smartphone. But is it worth the hassle? Does having a printer this size allow you to become a mobile printing hero for your family and friends, or does it amount to a bit of unnecessary bulk (assuming you've already got a bigger printer at home)?
Canon first showed this Selphy printer off at CES 2016, where it sat amongst several much larger – and far more expensive printers – for both the common citizen user and the professional. Where does this printer fit in to Canon's total market spread?
This printer is made for the whimsical user that appreciates a bit of tactile feeling in their photo-friendly life. It certainly presupposes that you're going to have a smartphone – one you use regularly. All of our testing has been done using a Samsung Galaxy S6 (and subsequently a Galaxy S7) using the standard Selphy Printer app.
From there, we printed a variety of different sorts of photos, from the general family portrait to the studio-situation product photo.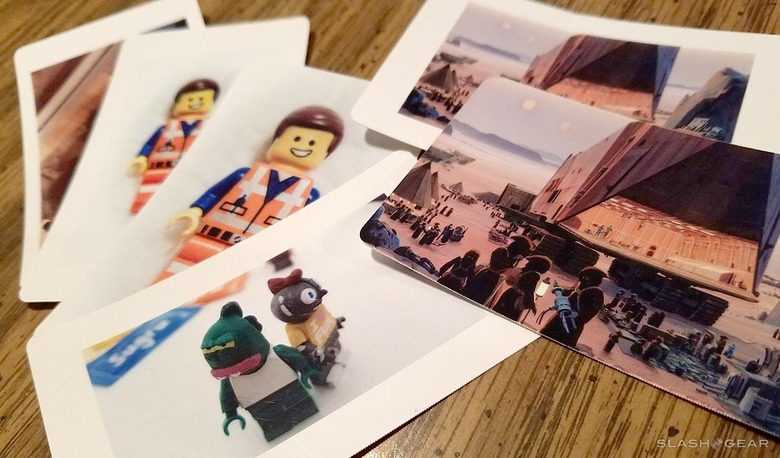 As a source of entertainment, this printer certainly does its job well. You'll find that the photos you get are very similar to what you see on your smartphone display – all well within the bounds of basic color accuracy and sharpness.
This printer does not, on the other hand, offer the granular controls we'd expect in a printer made for a more professional setting. Consider also that each print uses two elements – a piece of photo paper, and a bit of the printer reel the paper comes with. You've got a limited supply of prints, and not a lot of wiggle room for print-and-check.
Of course since the printer prints well and good-enough for the size of the prints it's able to print – so no worries either way, right?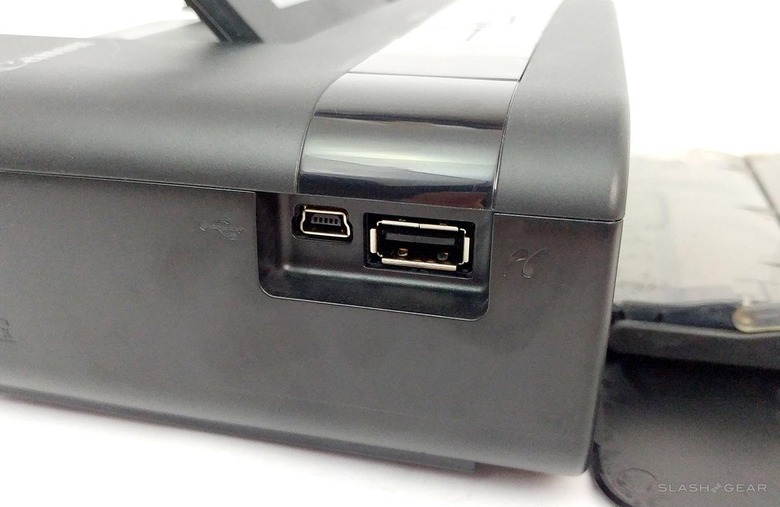 For what this printer is capable of doing, it is a bit surprising how large it is. To make this device mobile, a battery and printer tray and printing spool makes the device large enough that you'd not very comfortably be able to fit it in a medium-sized purse. You could put it in a backpack, certainly – that much is true. But for what the device is meant for – in its most basic sense – I feel like the device should be a bit more portable.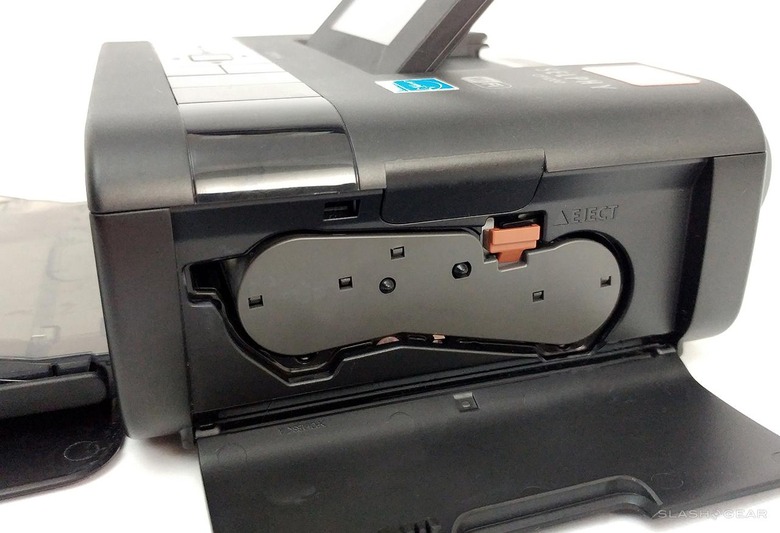 If you're in the mood for printing tiny photos and you're not the sort of person that fusses over needing to buy refills from the company that made the printer – Canon, only – you're in luck. This printer is the printer you're looking for. You'll be able to find the Canon SELPHY CP1200 Wireless Compact Photo Printer for around $110 wherever fine tiny printers are sold.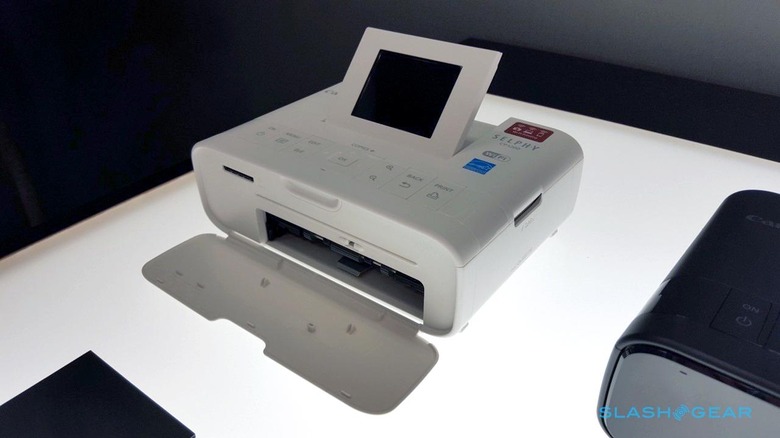 The Canon SELPHY CP1200 comes in black or white.
If you don't mind a bit of a dip in quality in exchange for a far greater helping of portability, you'll want to check out the tiny printer we reviewed last year – the Polaroid Zip.