Canon pre-announces 5D Mark II Firmware 2.0.3, 24p coming this month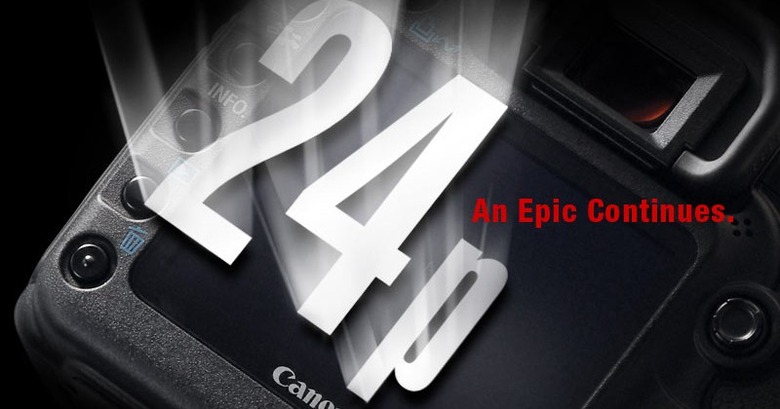 No more lengthy retiming your 5D Mark II video footages to 24P, the long awaited 5D Mark II's firmware to enable motion capture in 24fps will arrive soon this month. Canon has informed us the upcoming firmware 2.0.3 will meet the demands of filmmakers, cinematographers, and movies enthusiasts by adding the Full HD 1080 in 24 fps-recording capability and changing 30P video frame rate to 29.97.
Also include in this upgrade are new histogram display, manual audio level control, enhanced audio sampling from 44.1KHz to 48KHz, and improving camera-lens communication when manual sensor cleaning is in use.
The firmware download is not yet available and no exact date has been released at this time, but we expect couple more weeks of wait.
update : Firmware 2.0.3 is now available.