Canon PowerShot SX740 HS brings 4K to affordable compacts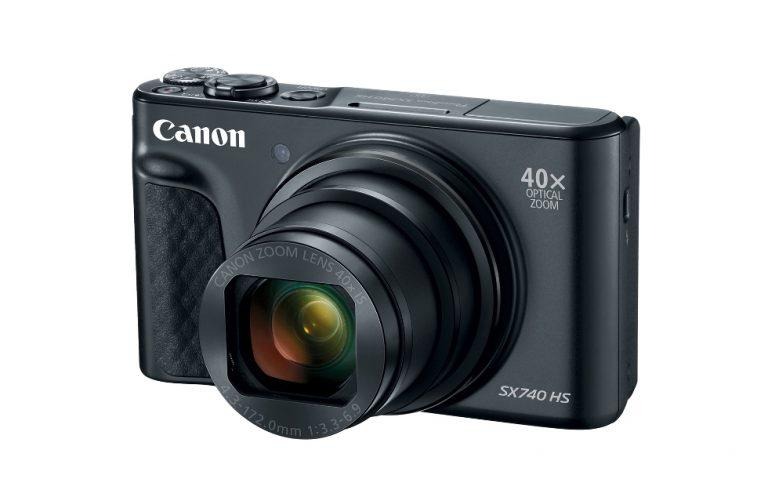 Advancements in smartphone technology have brought mobile devices closer to digital camera performance. They have, however, never truly destroyed that market, even the lower end ones. In fact, camera makers have found a new purpose for point-and-click and compact digital cameras, offering an affordable stepping stone to more powerful DSLRs. That is exactly Canon's tagline for its new PowerShot SX740 HS that, for the first time, bring 4K video to Canon's compact family.
It is the camera that "helps make transitioning away from smartphone photography fun and easy", or at least says Canon. Almost every feature of the compact camera is designed to offer familiar features to smartphone photographers. The 3-inch LCD panel that flips up 180 degrees, for example, is the only way you'll be able to take perfect selfies. Wi-Fi and Bluetooth make it all too easy to immediately transfer captured shots to connected iPhones and Android phones.
Of course, the Canon PowerShot SX740 HS also has features you'd be hard pressed to find in smartphones, like the DIGIC 8 Image Processor that acts as the brains behind the 20.3 megapixel CMOS sensor. That processor is also responsible for making 4K video recording possible as well as the 7.4 fps high-speed continuous shooting.
And then there's the 40x optical zoom lens, equivalent to a 24-960 mm lens. Even the most powerful smartphone camera can't see that far. With dual-sensing image stabilization, your shots won't have the jitters when the lens is fully extended. The built-in pop-up flash also makes sure you won't have to fumble for a light source in the dark.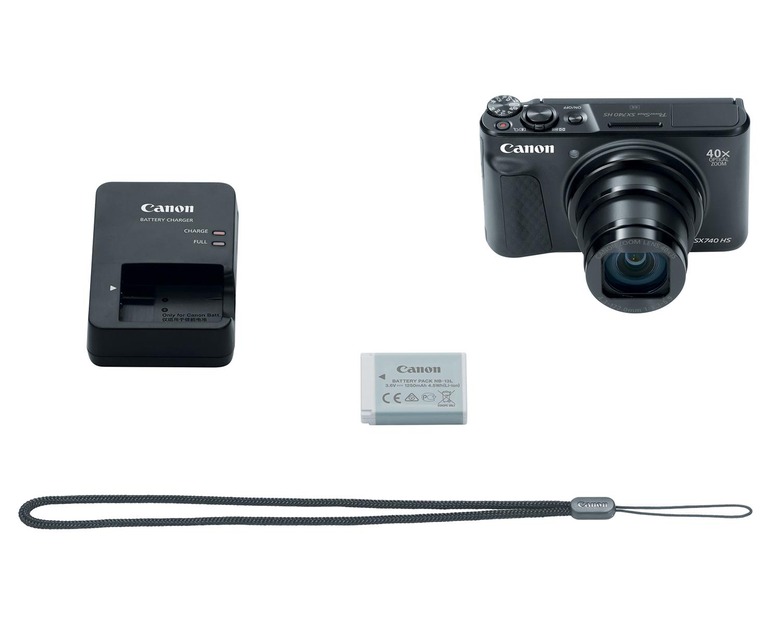 All of these are packaged in a compact that's designed to be easy to hold and easy on the pocket. The Canon PowerShot SX740 HS will go on sale in late August for $400 and will come in black and silver color options.