Canon PowerShot G7 X Mark III leak could give fans a reason to upgrade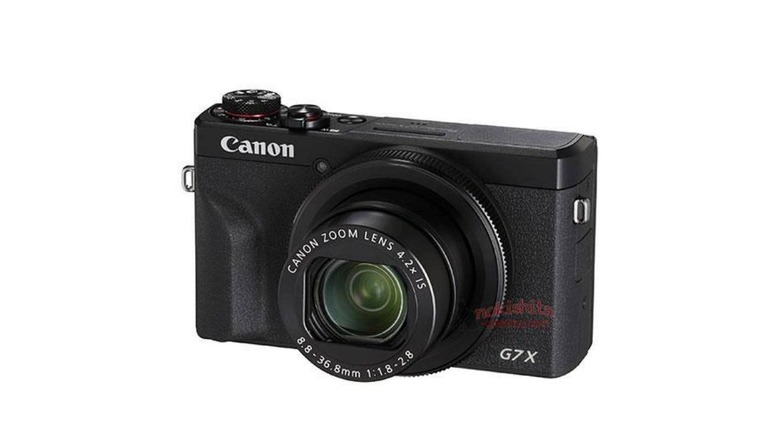 Different camera makers have different strategies for upgrading their product lines. Some prefer to win over hearts by pushing out software updates that make old cameras feel brand new with new features. Others prefer to launch cameras with incremental improvements in the hopes that some customers would upgrade after every other generation. That strategy is especially true for "beginner-friendly" cameras that aim to sell by the numbers. At first glance, the PowerShot G7 X Mark III seems to be like that but Canon may actually have an ace up its sleeve.
Externally, you could easily mistake the PowerShot G7 X Mark III for its predecessor the Mark II which launched more than three years ago. The general design of the cameras are almost identical down to the position of the buttons. The only real difference is a subtle one, with a modified grip that could help improve its handheld use.
The Mark III's insides echoes its external theme. You mostly still get the same specs, like the 20.1 megapixel CMOS sensor. That said, the upgrade to a Canon DIGIC 8 processor is a significant one as it allows the camera to record 4K and 120 fps Full HD videos.
So for, however, these all sound like a very minor upgrade in a span of three years. According to Nokishita, however, the PowerShot G7 X Mark III will also have a 3.5 mm port for audio input. This woule be the first in its line to support external mics.
With 4K video recording and external audio, the PowerShot G7 X Mark III takes the line one step closer to being a semi-professional camera. Whether that will be enough to entice Mark II owners to upgrade, that will depend on the price when it launches.