Canon PowerShot G1 X Mark III takes point-and-shoot up a notch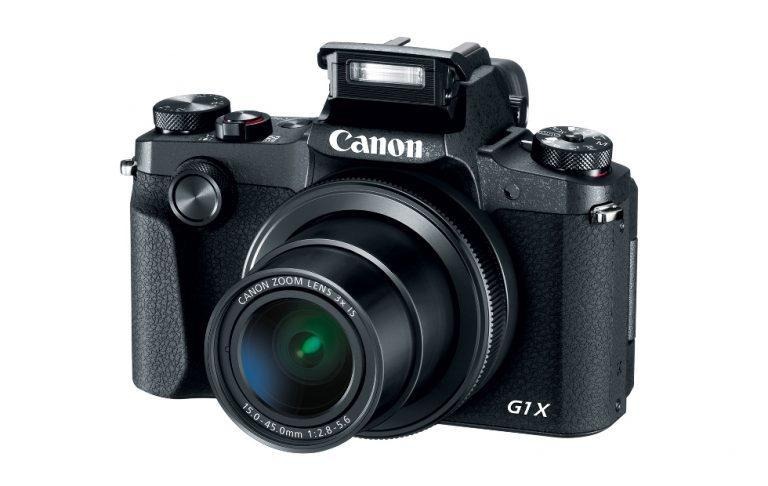 The phrase "point-and-shoot" almost implies a camera that is both simple yet also underpowered. But camera technology has come a long way and component prices may have gone down quite a lot. Technology and economy have both played a role in making features previously only found in higher end DSLRs also available on previously less featured cameras. Case in point is the third gen PowerShot G1 X Mark III that packs two such features, though at no small cost.
The G1 X Mark III boasts of an APS-C CMOS sensor with 24.3 megapixels. That's nearly double the 12.8 megapixels from its predecessor, the 2014 G1 X Mark II. But beyond that, the point-and-shoot camera is also equipped Canon's Dual Pixel CMOS AF system, the first time this capability is made available in the PowerShot G line of cameras. Like many Dual Pixel AF systems, it promises fast and smooth autofocus that spans the entire focal plane instead of just a limited number of points.
But a point-and-shoot is also just as much about speed and convenience of use. The PowerShot G1 X Mark III also has that aplenty. The 2.36 million dot OLED electronic viewfinder's focus, for example, can be controlled via touch and drag on the 3.0-inch vari-angle touch LCD monitor. Built-in Wi-Fi, NFC, and Bluetooth makes sharing with devices and other people a breeze. The camera is also equipped with popular modes, like Panoramic Shot, Time-Lapse, and burst shot at 7 fps (9 fps with fixed AF).
All that power, however, does come at a price. The Canon PowerShot G1 X Mark III will retail for $1,299 when it goes on sale in November. That's nearly twice the Mark II's, but with twice the power as well. Accessories for the G1 X Mark III include a Canon Lens Hoood LH-DC110 ($59.99), a Waterproof Case WP-DC56 ($499.99), and a Deluxe Leather Case PSC-6300 ($99.99).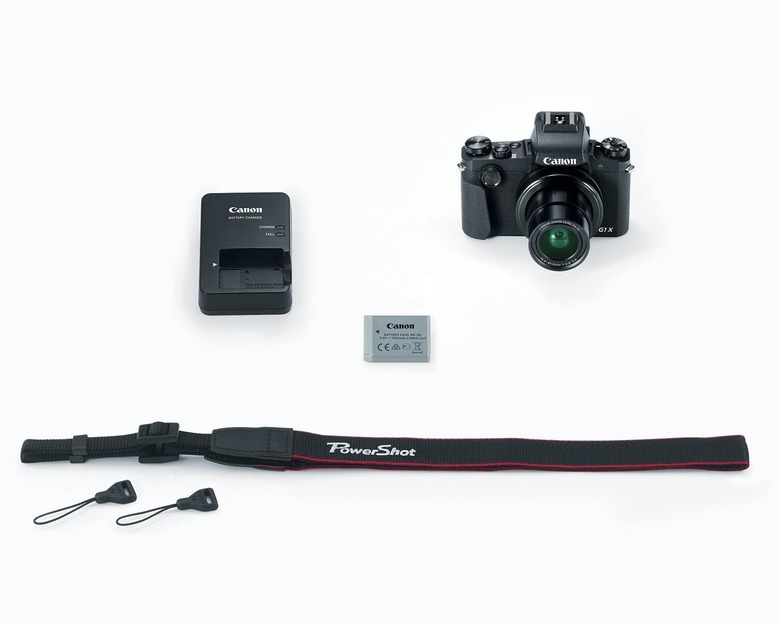 SOURCE: Canon