Canon IVY REC clippable camera coming to Indiegogo soon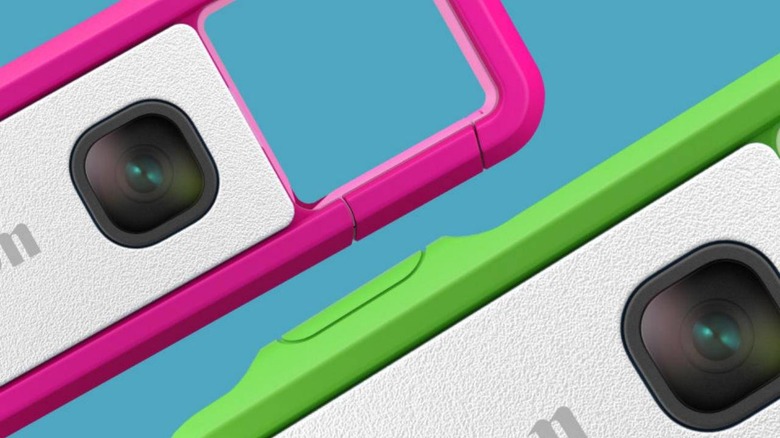 Once upon a time, crowdfunding platforms like Kickstarter and Indiegogo were the go-to places for making dreams come true. It's where projects that would have never been greenlit by companies went to become reality. These days, those companies have also jumped on that bandwagon to hold pre-orders or gauge interest in a product they will sell later on for a higher pricee. The latest to use that strategy is Canon whose IVY REC will try to make lifelogging a thing again.
Before live streaming and vlogging became a thing, some visionaries tried to push the idea of lifelogging to the market. The idea of hanging a camera around your neck or clipping one to your shirt never caught on. Apparently, people prefer a more conspicuous action cam mounted on a helmet or a phone on a selfie stick over such stealthy methods.
Times have changed, however, and Canon may think that something like the IVY REC now has a chance in the market. But just to be sure, it will be testing the waters on Indiegogo and promises a 30% discount for early birds.
As for the IVY REC camera itself, it comes in a USB flashdrive size and can be easily clipped like a carabiner. That clip doubles as a viewfinder, Canon says for the 13 megapixel camera with a 1/3-inch CMOS sensor. Waterproof and shockproof, the camera is made to take a beating in whatever environment you decide to shoot in. Rather than keep its footage in its small body, it connects wirelessly with a smartphone for control and storage.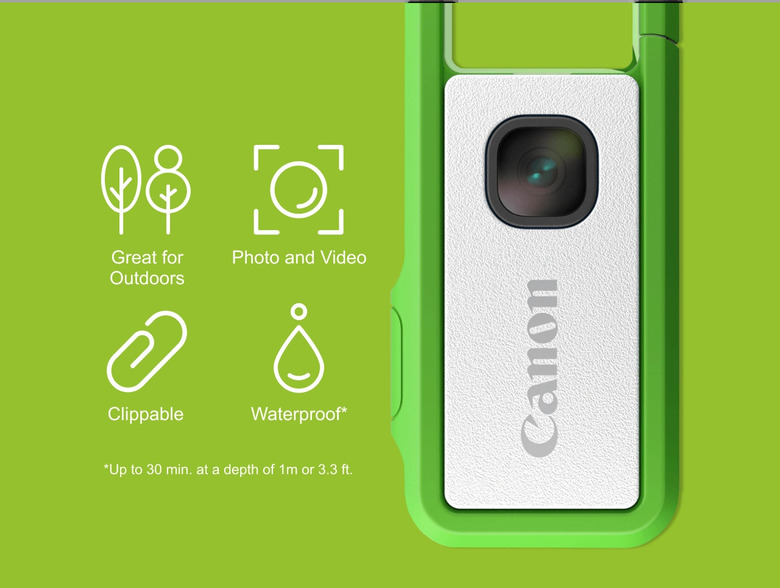 No word yet on when the Indiegogo campaign will actually launch, though the landing page has a form to register to be notified when it does. The bigger question is whether people will pay for something like it in a market saturated by action cameras and smartphones.