Canon hawk a super-compact Selphy photo printer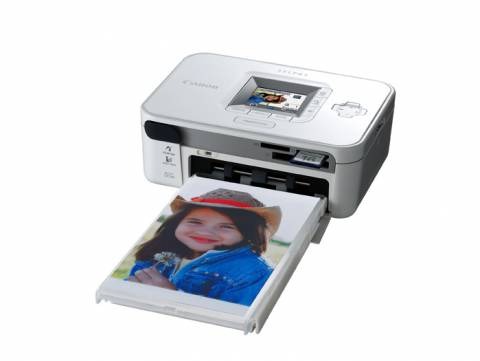 If you ask me, it's a good job the palms of people's hands are generally so compact, otherwise what would manufacturers describe their tiny products as fitting into?  "Fits into your small-intestine" just doesn't have the same 'buy me!' ring to it.  Anyway, Canon is latest to roll out that old chestnut, claiming their Selphy CP740 photo printer is, yes, small enough to fit in your hand.  It'll spit out a fresh 4x6 in 58 seconds.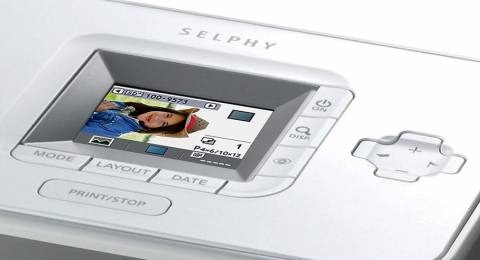 The CP740 will also clean up images of that demon in your life, with automatic red-eye reduction, as well as take a variety of flash memory cards and cable connection (although no Bluetooth option for hooking up to cellphones).  A two-inch colour screen means you only need print the shots you want to keep (a sensible idea, since the paper and ink for these photo printers doesn't tend to be the cheapest) and Canon promise that if you use their own consumables and store the shots in "an archival photo album" they'll resist colour fade for 100 years.
It'll be available in the Fall for around $100.