Canon Exec: Mirrorless is the reserve of DSLR failures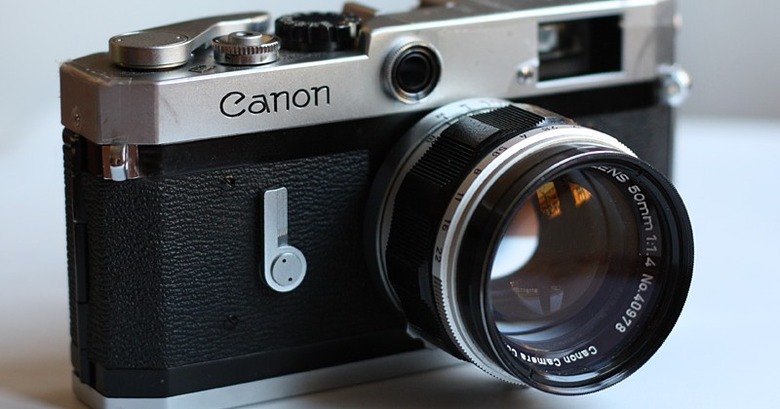 A Canon exec has accused Micro Four Thirds and mirrorless camera manufacturers of entering the segments because their mainstream DSLR models were market failures. Canon's European head of consumer imaging, Rainer Fuehres, told Amateur Photographer that the company had no need to look to Micro Four Thirds or similar, because it had no issues selling either DSLRs or compact cameras.
While Fuehres would not rule out a Canon mirrorless camera in the future, he was clear that it would be more than just following rivals into the segment. "The idea of the compact system camera is nothing to do with whether the camera has a mirror or not, but about creating a small and more portable system" he said, "If Canon does take part I hope we won't introduce just a me-too product, but we'll use the opportunity to do something different."
As for what that difference might be, all the outspoken exec would say is that "for Canon it would be about connectivity and providing high image quality in a small form." Amateur Photographer theorizes that a retro-themed rangefinder – in the manner of the Canon P or Canon 7 – might make more sense, given the surprise popularity of Fuji's X100.
[Image via Wikipedia]