Canon EOS-1Ds Mark II Digital Camera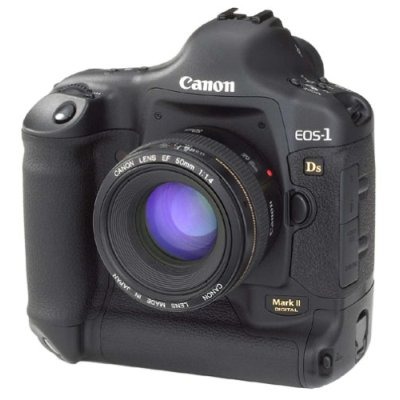 We may receive a commission on purchases made from links.
OMG is this possibly true that Apple is selling the EOS 1Ds Mark II for under $4K?! The cheapest price I found on the Internet was at Amazon for $6849 – used. You better hurry on over to Apple and snatch this up before Apple figures out their booboo. We actually called Apple and verified the price. Apple representative informed us that this is indeed the correct price. We placed an order for quantity of 1. We're keeping our fingers crossed that Apple will honor the price and ship us this kickass camera.
Again, a mind blowing 16.7 megapixel, full frame CMOS Sensor for under $4K!
Buy it now at Apple [via dpreview]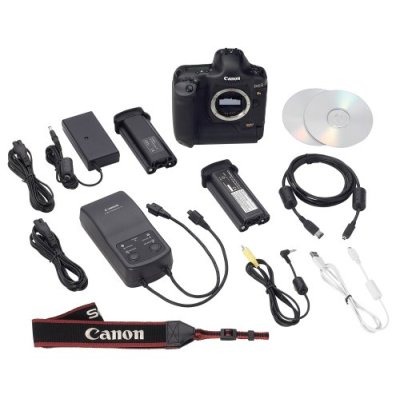 Features16.7 megapixel, full-frame CMOS Sensor
DIGIC II Image Processor for outstanding quality and performance
Fast and responsive EOS-1 class performance
Improved image display
Compatible with Canon's full line of EOS lenses and accessories
Professional-level image software