Canon 7D Mark II tipped for 2014 FIFA World Cup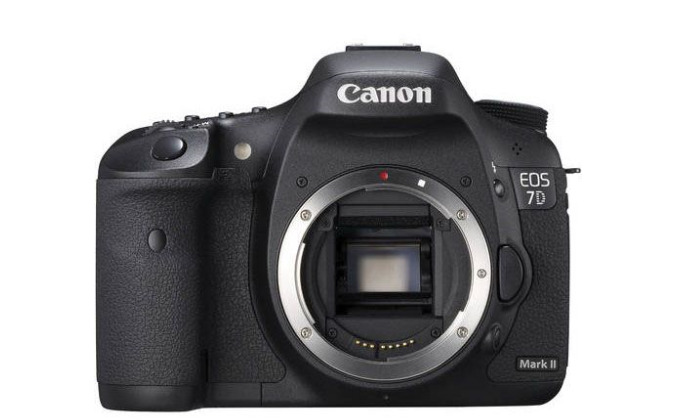 An update to Canon's EOS 7D camera, the long-fabled 7D Mark II, is set to make an appearance at the 2014 FIFA World Cup ahead of its official launch, according to an unnamed source. This would be ahead of its expected launch at Photokina 2014.
The next iteration of the 7D — which was revealed a handful of years ago — may be called the EOS 7D Mark II, but that hasn't been confirmed. The folks at Canon Watch have a source said to be familiar with the product, and according this source it won't come bearing that name.
This same source spoke to them in recent days, saying a pre-production version of the 7D Mark II will be used by photographers at the upcoming 2014 FIFA World Cup in Brazil, the reasons for which possibly concerning firmware tweaks, though, again, nothing is confirmed.
An APS-C camera will be unveiled for Photokina 2014, according to the same source, and there is a possibility it won't be the awaited 7D replacement. Regardless, the World Cup kicks off on June 12, and if any 7D Mark IIs are out, someone is bound to spot them.
Note: Image above is a mockup, not the official camera.
SOURCE: Canon Watch