Canon 5D Mark III pre-review round-up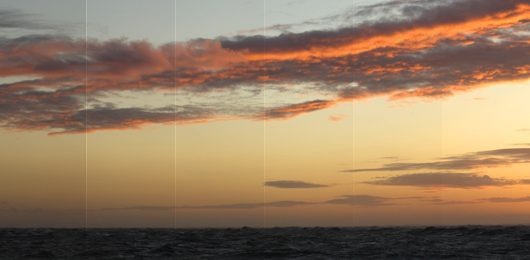 The super powerful Canon EOS 5D Mark III is starting to make waves among photography buffs around the world. The new 22-megapixel juggernaut is sure to excite anyone interested in digital photography, and several sites have already posted test pictures of the device, ahead of publishing their full reviews. Here's a look at the kind of buzz that the 5D Mark III is already making. Fair warning – the pictures are pretty eye-popping.LetsGoDigital writes, "Faster, sharper and more precise. Actually, the new Canon EOS 5D Mark III has been improved on all points compared to its predecessor, the popular Canon EOS 5D Mark II. The higher resolution of 22 megapixels and the renewed DIGIC 5 processor ensure maximum sharpness and speed. The new Full frame CMOS sensor makes it possible for the Canon EOS 5D Mark III to capture sharp and noise-free pictures even in extreme low light conditions."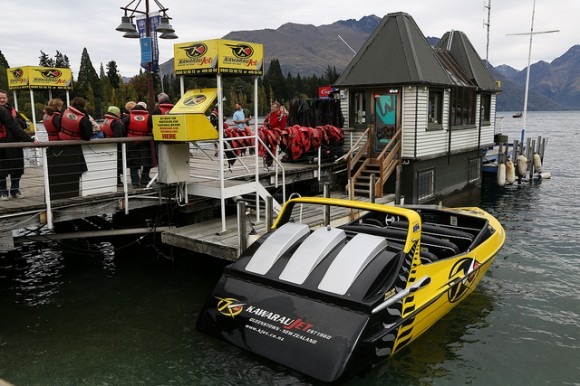 Over at dpreview.com, there are all sorts of test shots. The site hasn't written anything about the quality, and notes that it has only been able to use a pre-production unit of the camera, but the photos are nevertheless quite stellar. PhotographyBlog.com also has a myriad sample photos posted on its website, and so does Camera Labs. Full reviews will start populating the Web soon, but for now we can at least get an idea of what this monster camers is able to do.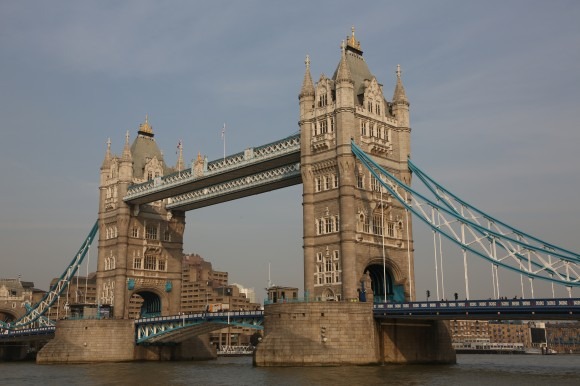 Meanwhile, avid digital photography expert Robert Scoble wrote in his Google+ account that he has "mostly been playing with video with this new camera and, damn, does it give a better image than the old 5D MK II, which was pretty damn good." His first photo (below) with the camera was of his son Ryan. Scoble then asks the important question of whether or not the device is actually worth $3,500+. He justified it, the way any good enthusiast would, saying, "If you just look at how much the camera will cost per month over those two years that's $146 a month (without figuring in interest). That's expensive, yes, but not if it's your professional tool that you use every day."