Canon 5D Mark II new firmware enables video manual controls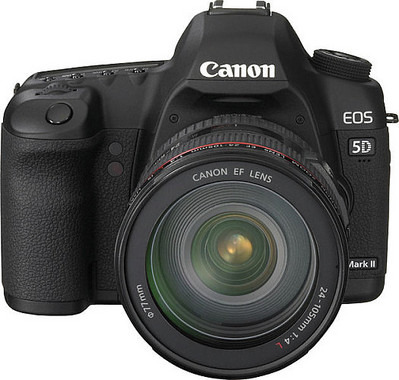 Wow, I never thought that would happen and I think I just wet my pants. Canon has today revealed a big upgrade to EOS DLSR 5D Mark II, unleashing the long-awaited manual controls on video capture mode! The new firmware, to be released next week, will permit manual adjustments on aperture, ISO as well as shutter speed when recording movie – a huge deal for DSLR video fanatics if you ask me.
The announcement made no mention of other features rather than the video control-functionality. The new firmware will be available for download from 2 June 2009 to enable –
Full aperture selection
ISO speed: Auto, 100 – 6400 and H1
Shutter speed: 1/30th – 1/4000th second
Kudo to Canon's support, answering the must-have movie recording ability to change exposure parameters for fellow 5DM2 users. So, what's next? 24fps?