Candy Crush Saga game popularity reportedly leads to planned IPO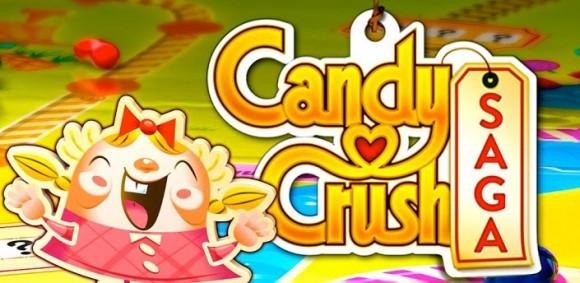 If you spend any amount of time on Facebook, you've likely either seen Candy Crush Saga notifications in the news feed, received invitations to play, or have dabbled in the game yourself. Such proliferation is indicative of the game's popularity, as well as others like it, which have reached such a level that the game's maker, Midasplayer International Holding Co., is seeking an IPO.
While officially called Midasplayer International Holding Co, the company is more commonly referred to as King. The information comes from sources who are said to be familiar with the financial efforts, which say King has consulted with three financial institutions over its IPO ambitions: Bank of America, J.P. Morgan Chase, and Credit Suisse Group AG.
King originated back in 2003 via a website called Midaspalyer.com, which offered online games. Based out of London, the company has grown greatly since then, and is perhaps best known for Candy Crush Saga, a game were players swap pieces of candy to "crush" them, earning points that progress to the next level. Like many games, it offers in-game purchases that players can make to get a leg-up.
While the sources provided a fair bit of information, the company declined confirming the rumors, with a spokesperson saying: "King's success and growth presents numerous opportunities for the business to develop further, and one option would be to take the company public. However, while it's an option for the future, we would not comment on when we could consider making such a decision."
Previous comments made by the company's CEO Riccardo Zacconi in 2012 lend the rumor credence, however. He said multiple times that King was looking at pursuing an IPO this year. He is also reported as having said that King has been making a profit off its games since 2005. Says the sources, neither a date nor price for the IPO have been specified.
SOURCE: The Wall Street Journal