Call of Duty: WWII DLC The Resistance will arrive on PS4 a month early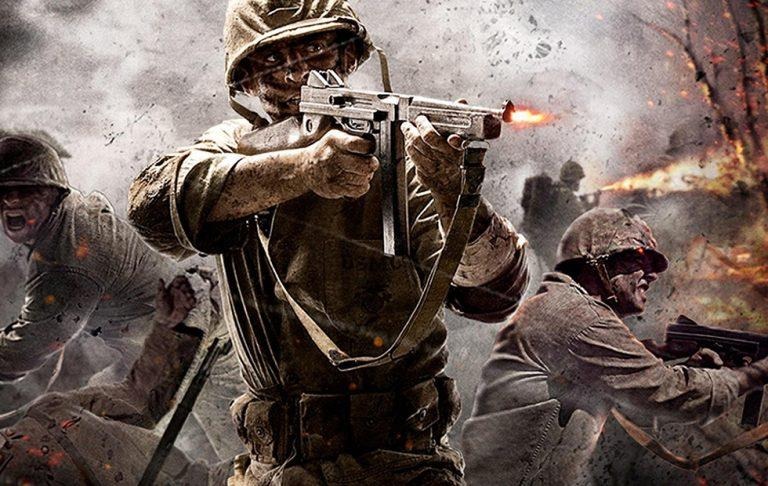 PlayStation 4 owners will get access to the first Call of Duty: WWII DLC a month before PC and Xbox One players, Sony announced. The news came during the Paris Games Week. We know the DLC will be called "The Resistance" and that it will be available on January 30 on Sony's console. The game itself is set to launch on all three platforms on November 3.
The latest Call of Duty game takes players back to the second World War, and it'll bring a bonus map called "Carentan" when it launches in the next few days. Once late January rolls around, PS4 owners will then get access to more maps via "The Resistance," followed by PC and Xbox One gamers getting it sometime around late February or very early in March (specific dates weren't provided).
The early DLC launch for PS4 owners is nothing new, at least as far as Call of Duty is concerned. We saw the same early availability with both Black Ops III and Infinite Warfare. Following the launch of "The Resistance," Call of Duty: WWII owners will be on the receiving end of three additional map packs, the details for which aren't yet available.
You'll get access to those map expansions if you have a season pass — you'll need that season pass if you want to get the bonus Carentan map when the game launches, as well. Details on standalone availability — and possible pricing — for that map haven't been stated at this time, though no doubt the details will be coming by the game's launch on November 3.