Call of Duty: Modern Warfare 3 getting new DLC maps on February 28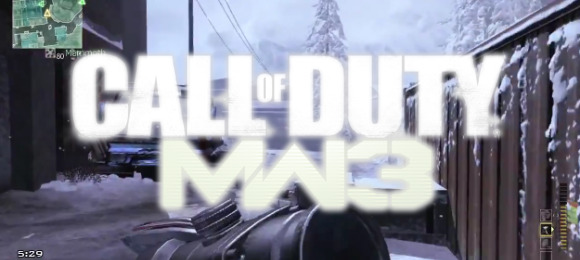 Activision announced today that its Call of Duty: Modern Warfare 3 game title for the PlayStation 3 will be getting new DLC maps later this month. The new content will be available to download by Premium Members on the PlayStation Network starting February 28. It will include two multiplayer maps called Liberation and Piazza.
The Call of Duty Elite Drop 1: Liberation will take place in a militarized Central Park in the heart of NYC. It features a vast landscape great for long-range sniper and LMG kills with mounted turrets on each end of the map. Elite Drop 2: Piazza takes place in a seaside village where blind corners and complex branching pathways means danger lurks at every turn and ensures plenty of close-quarter combat.
Call of Duty: Modern Warfare 3's content season is co-developed by Infinity Ward, Sledgehammer Games, and Raven Software. The new maps have already been released for the Xbox 360 last month due to an exclusivity deal between Activision and Microsoft. Hence, new DLC content for Call of Duty will always be available first for Premium Members on Xbox 360, but Premium Members on PS3 will also get the content ahead of non-premium members on the PS3.
[via Gamasutra]