Call of Duty: Mobile gets Halloween event and Sniper Only mode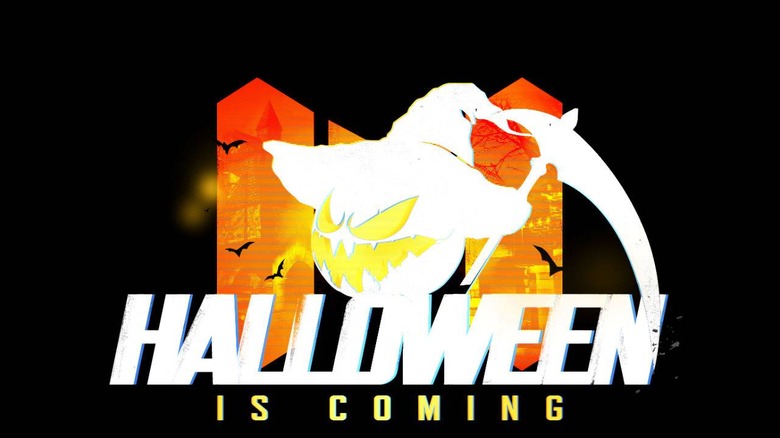 Weeks after its release, Call of Duty: Mobile has been updated with a new Halloween mode that includes themed cosmetics and a restyled Standoff map that includes Halloween elements. In addition to the new event, Activision has also added a new Sniper Only mode and new challenges related to it, as well as details on updates on cheater reports, limited-time modes, ranks and progression, and more.
As the image below shows, the Call of Duty: Mobile Standoff map has been restyled to include glowing pumpkins and ghosts just in time for Halloween — this version can be found in Domination, Team Deathmatch, and S&D at this time. The event also includes some limited-time content that'll drop in coming days, including new rewards to unlock.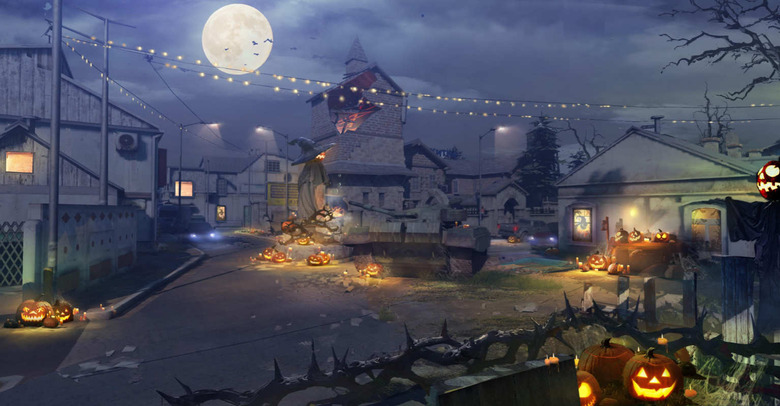 In addition, Activision added a new Sniper Only mode and Sparrow Operator Skill Event on October 18. Beyond that, the company has also addressed the topic of cheater reports, which the company says it is using to remove cheaters from the game. As well, the company is encouraging players to continue to leave feedback on Limited Time Modes, particularly ones they want to remain permanent.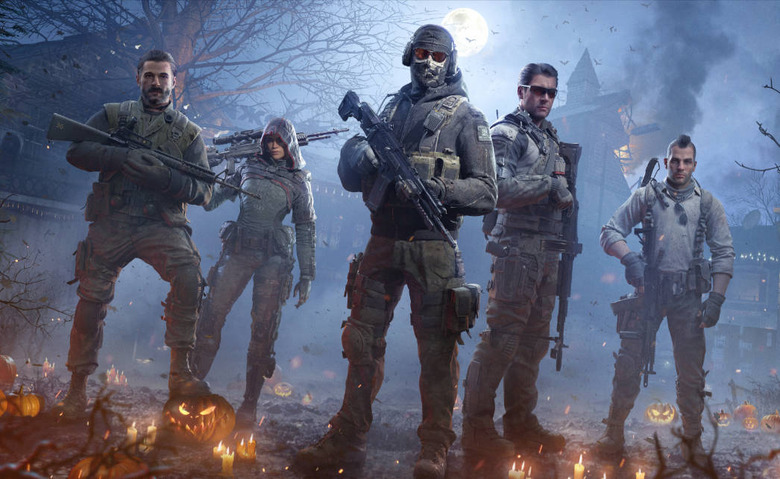 For players who have already maxed out their rank and progression, Activision teases plans to offer additional ways to rise through the ranks and get new rewards, though it doesn't have any details on its plans at this time. Beyond that, the update acknowledges some minor bug reports that it will be addressing in the near future.
Activision will be moving its updates from Reddit to a blog on its website starting October 21; as well, it has promised to continue highlighting notable community members with every update.