Call of Duty is Back: Now What?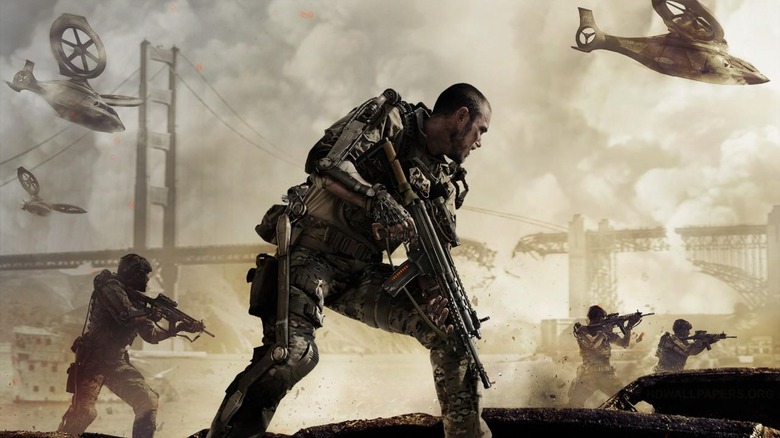 I've completed the campaign, I've played online, and I've shot just about every weapon the game has to offer. And I can say unequivocally that Call of Duty: Advanced Warfare brings the franchise back to a place of prominence and esteem it lost in recent years. For everyone who left the Call of Duty franchise over the awfulness that was Ghosts, Advanced Warfare has atoned for those sins and then some.Call of Duty is back.
Now that we have that out of the way, let's get down to the next big question on everyone's mind: now what?
Activision has some real issues on its hands. While the company has been dominating the first-person-shooter space for years, the Call of Duty franchise's popularity has waned slightly. CoD: Advanced Warfare will likely fix that, but it's a major departure from the games that came before it and what every well might come after it.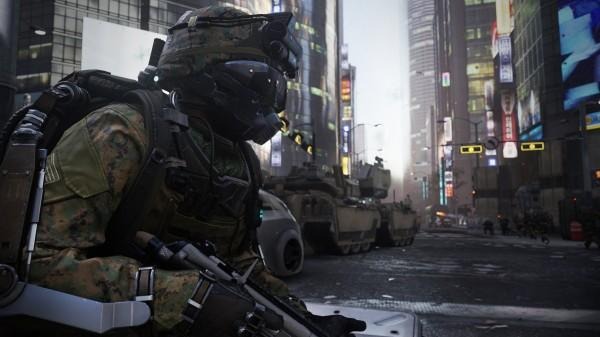 See, the trouble at Activision is that it has three development studios developing Call of Duty games. Advanced Warfare came from Sledgehammer, but Infinity Ward and Treyarch are also developing titles in the franchise. That means we won't see another Sledgehammer title until Infinity Ward and Treyarch get their next titles out in the next two years, leaving us with an entirely different experience next year.
The trouble, however, is that Infinity Ward and Treyarch have gone stale. The gameplay they offer leaves much to be desired and there's no innovation in their features. They have remained content to be consistent. And as recent issues in the Call of Duty franchise show, being consistent is not necessarily a good thing.
What Advanced Warfare does extremely well is break out from the idea of consistency and take chances. There's a double-jump feature I love and the ability to use your exoskeleton for all kinds of cool maneuvers, including quickly dash out of the way of bullets, is something that, I think, deserves to have a place in all future first-person shooters.
Beyond that, Advanced Warfare delivered the best-looking Call of Duty experience and, although it was a little on the corny side, the story wasn't half-bad. I, like many other Call of Duty gamers, have become immersed in the "future" warfare presented in the latest franchise installment.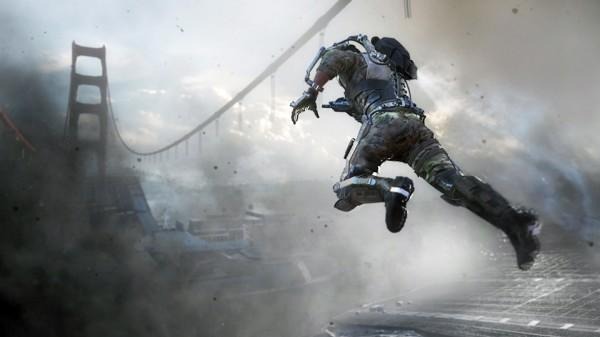 But while I was playing through the franchise, I couldn't help but wonder how Infinity Ward and Treyarch could keep the same game mechanics in their titles. And in the process, I don't know how those companies could deliver something meaningful without them.
In other words, I don't know how Activision's decision to have three development houses create installments in the franchise won't mean that with one step forward with Sledgehammer, the company will experience two steps back with Infinity Ward and Treyarch.
To be fair, I haven't seen what the other two development houses have in store and there's a possibility that they might deliver something groundbreaking.
But given recent history, given the eras in which those companies typically play, and given the fact that their titles are already in development for their upcoming launches, I don't know how quickly the positive things that were built into Advanced Warfare can be ported to the future titles and still make sense.
By promising a Call of Duty game every year, Activision has painted itself into a corner. When things were going well and all of the development companies were in sync, it didn't matter. But Sledgehammer has just blasted through a wall put up by Infinity Ward and Treyarch, and I don't think Activision can fix it.
For the next year, I and millions like me will enjoy playing Advanced Warfare. But I can't help but fear that the next two years will be letdowns until we finally get our hands on Advanced Warfare 2 in 2017.