Call of Duty hits free online play in China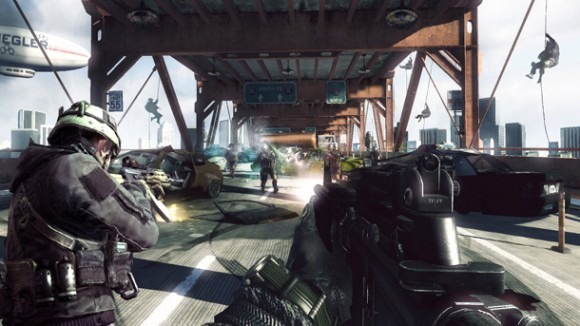 This week China has been announced to be getting a healthy dose of none other than Activision's hit shooter game Call of Duty for completely free online play. This game will be "free-to-play" entirely online and Activision will be using this move to expand their footprint across Asia. They'll be partnering with Tencent Holdings Limited, a group that provides Internet and wireless services across the nation, with them having exclusive license to operate Call of Duty online throughout China.
This update comes during a statement in which Activision Blizzard CEO Bobby Kotick noted "we think China is one of the most exciting places in the world for us to grow our business and to develop innovative new games." This announcement comes right after the announcement that Jean-Bernard Levy, CEO of media and telecommunications company Vivendi, had left the company, and represents the continued growth of the company as a whole as well.

This update will have Call of Duty expanding up once again, here further cementing itself as a legendary game in the field and making way for more online-based sequels in the near future. Have a peek at this recent Call of Duty Online trailer to see what all the fuss is about.
Next have a peek at a clip from Call of Duty: Black Ops II, the next generation of CoD games coming this holiday season.
[via Rueters]