Call Of Duty: Ghosts Software Update Brings PS4, PS3 Performance Boost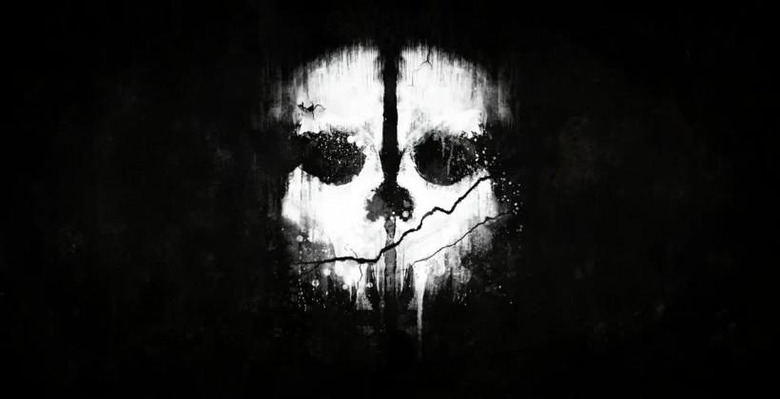 The first-person shooter game currently ripping up the charts, Call of Duty: Ghosts, has just received a variety of patches to improve gameplay for PS3 as well as PS4. Although the game is already getting top-spot reviews by the gamer community, there were a few remaining issues relating to spam, stability, screen views, and the dog. The fixes are available as of today.
Activision's patch report indicates that spamming has been causing some performance issues. The company pushed improvements to fix those issues, as well as some fixes for CoDeSports play, map-specific spawning, and other specific problems. The full patch list for both PS3 and PS4 is as follows:
Improved performance issues caused by spamming.

Fixed crash in CODeSports play.

Fixed spawn crash for specific maps/modes.

Fixed a variety of map-specific spawn issues

Fixed lobby migration closing the Create a Class screen.

Fixed not showing attachments and weapon camo for players while in private match lobby.

Fixed dog's extended kill not showing properly in final killcam.

Fixed loadouts appearing restricted if a restricted perk was selected in specialist strike package even though specialist wasn't equipped.

Fixed split screen UI issue that could potentially leave player in a bad state.

Fixed issue when selecting store from squads.

Fix to remember spectator team when switching to freecam in broadcaster mode.

Fixed issue with loading into specific maps with ghost mask equipped.
The patch rollout should get things running more smoothly for those of you who have noticed any performance issues or bugs. CoD: Ghosts is already widely felt to be a beautiful game; it's nice to know Activision is working to get the tech to step aside so we can all get back to our post-apocalyptic FPS bliss.
Have you noticed any of these performance issues? Notice anything not listed in the patch fixes? Did you see a marked improvement with these fixes? Let us know in the comments.
SOURCE: PlayStation Universe