Call of Duty: Ghosts Snoop Dogg voice pack video gets "bizzy"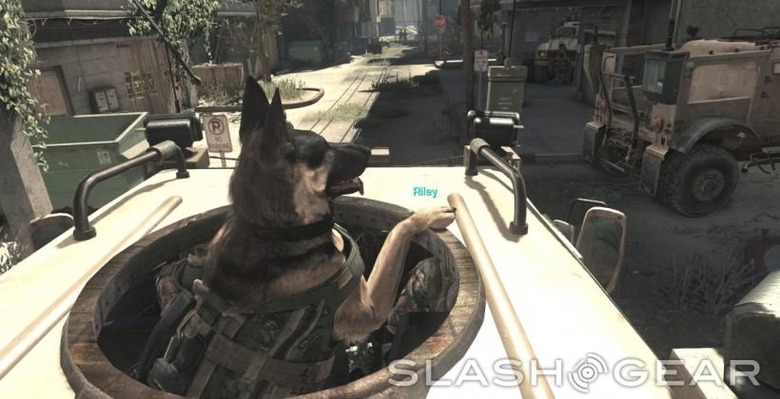 There's nothing like a good ol' dose of "dee oh double-g" to bring a piece of media up to snuff with infamy. That's exactly what the folks at Activision and Infinity Ward decided and laid down cash for in Call of Duty: Ghosts this week, preparing Snoop Dogg for an MP announcer role in a download pack available on April 22nd, 2014.
This pack will cost right around the same as the rest of the costume, Wolf, or otherwise non-essential packs for the game, and it'll be out in a week from the day this article is posted. Here we're seeing Snoop Dogg take the lines seriously in one take and adding many a "fizzle" on the rest.
"You got that Spitfire Drone now," says the Dogg, "that's whassup." He makes clear in the video you're about to see that what interested him about the project was that his voice would "be connected with a game that's so hip and so hood."
"It says a lot," says big Snoop, "[this game] is associated with greatness."
You'll find lines written by writers for the most part, emboldened by Snoop himself with "Snoop-isms" here and there. Get ready for this Voice Pack as it's coming your way – to Xbox One first, then to the rest of the platforms – soon.
Below you're going to see a timeline of Snoop Dogg appearances in tech over the past several years. You won't believe the strange places this fellow has turned up.