Call of Duty: Ghosts receives official Activision and Infinity Ward nod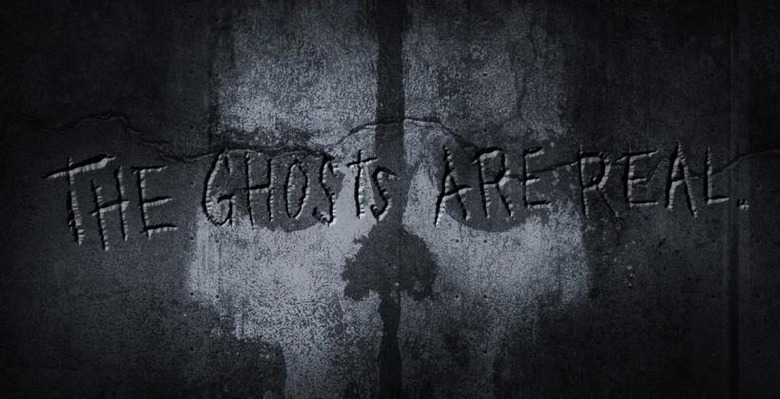 After a handful of leaks and rumors, the next Call of Duty game has been officially teased by publisher Activision. The official Call of Duty Twitter account posted earlier today, revealing "the next generation of Call of Duty," with a link to the official Facebook page of the game, which looks to have just been launched, as details are still pretty scarce.
Infinity Ward also officially announced the new game on their Twitter feed, linking to a teaser trailer of the new game. The trailer doesn't reveal much about the game, but it does point out a few details. At the end of the trailer, it says that the game will see a live demo at Microsoft's May 21 event where the next Xbox will be revealed, confirming that the game will hit next-gen consoles.
The trailer also gives us a good look at what we assume will be the main protagonist in the game, and we're assuming it's Ghost himself, as you can see him put on that iconic skull balaclava toward the end of the trailer. Further details aren't yet known, but we should be hearing more about the game later this month.
Both Amazon and GameStop are now accepting pre-orders for the game as well, with a release date slated for November 5, 2013. Neither retailer lists the game for the PlayStation 4, but we're guessing that if the game is coming to the Xbox 720, we'll also see it on the PlayStation 4 as well.