Call of Duty: Ghosts DLC 2 "Devastation" detailed (gun release today)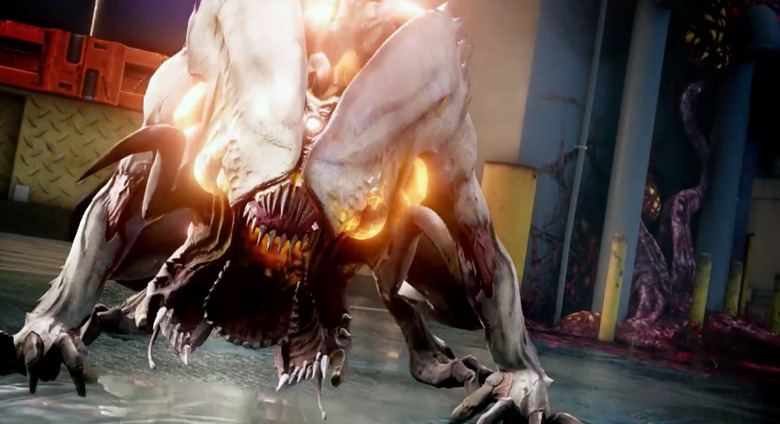 It's not a few weeks now since the first DLC for Call of Duty: Ghosts was released with Michael Myers in full effect, and Infinity Ward is ready with the second. Here we're seeing – first of all – the inclusion of a machine gun called the "Ripper." This beast of an SMG can convert to an AR and back again as many smites as you like and is available before the DLC is released – for Xbox 360 and Xbox One Season Pass holders only. Other platforms will get the gun early as well, but not quite as early as this.
This release starts up Episode 2 of Extinction, "Mayday". Here the aliens roll in as players take an abandoned research vessel. Two new aliens are introduced, one the "Seeder" and the other a massive 100ft tall "Kraken>" You'll not be defeating the second with a single blast, that's for certain.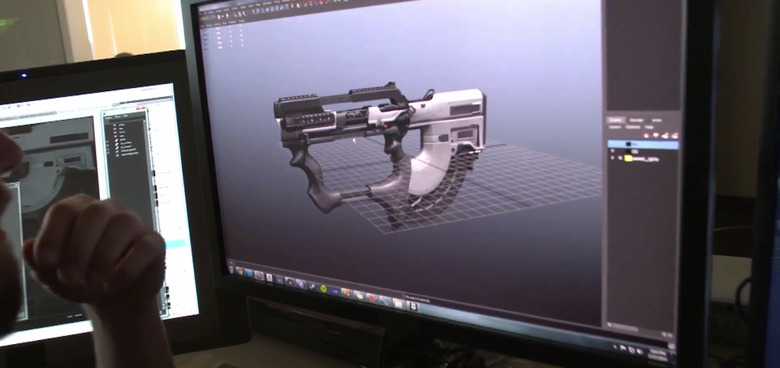 Four more new maps are being released in Devastation as well. In this release you'll find four small-to-medium maps for multiplayer, including "Ruins," "Behemoth," "Collision," and a reboot of an old map from Call of Duty: Modern Warfare 3. This reboot goes by the name of "Dome," and it's been pushed into this next generation gaming atmosphere with enhancements galore.
Above you'll be seeing a sort of "making of" video from Infinity Ward, complete with peeks at all four maps, the gun, and the new aliens that'll be appearing in this DLC release. This release will come to Xbox Live first, starting on April 3rd. Further release dates will follow not long behind – we'll keep you up to date as the news is blasted forth.