Call Of Duty: Ghosts Already Best-Selling Game On Amazon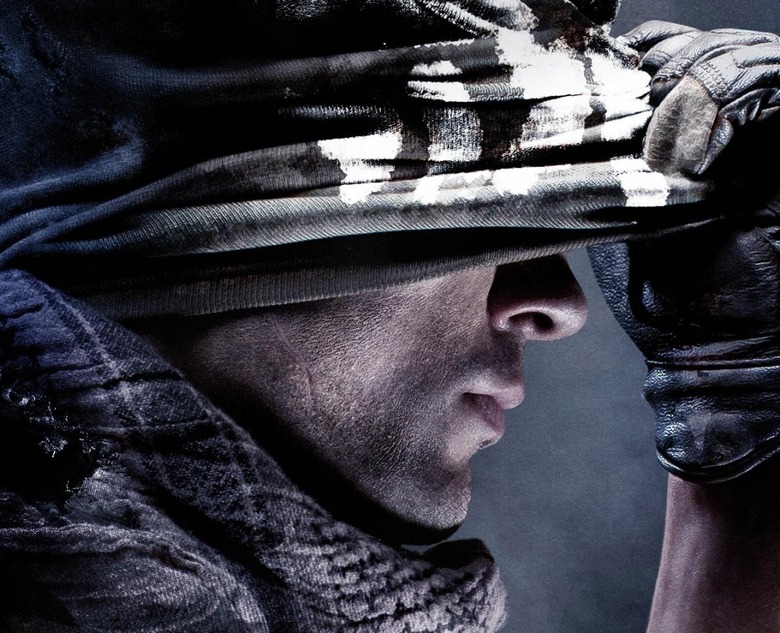 We may receive a commission on purchases made from links.
It's been less than a day since Activision and Infinity Ward officially announced their next Call of Duty installment, titled Call of Duty: Ghosts, but it's already the best-selling video game on Amazon right now. The online retailer began pre-orders yesterday, and it's already on top in several countries.
According to Amazon's Best Sellers list in the video game category, the game is in third place behind PSN and Xbox Live memberships. Thus, Call of Duty: Ghosts is the best-selling video game on the website. The game leads in the Xbox 360 category and comes in second place in the PS3 category behind BioShock Infinite. Sadly, it's a no show on Amazon's Best Seller list for PC games, but that could change.
As for the UK, Call of Duty: Ghosts takes the number one and two spots with the Xbox 360 and PS3 versions, respectively. While many people would argue that the Call of Duty series is quickly dying, it seems many gamers are still loyal to the series, and want to continue on with the story that each game extends on.
We'll get our first look at the new game on May 21, when Activision and Infinity Ward will make an appearance at Microsoft's next-generation Xbox unveil, which confirms that we'll see Call of Duty: Ghosts come to next-gen consoles like the rumored Xbox 720 and the recently-announced PlayStation 4 from Sony.