Call of Duty: Black Ops Rakes in $360 Million in First 24 Hours, Breaks Records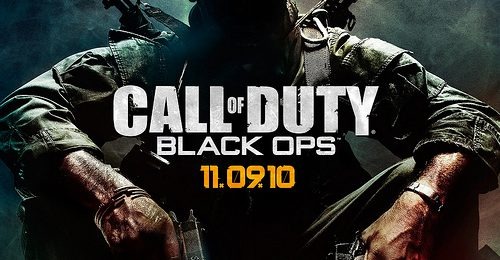 It was only three days ago, when we reported that it looked like Activision, and analysts alike, were preparing for the worst when it came to the release of the latest Call of Duty title, Black Ops. It was believed that the new game would manage to sell 20% less than what the previous mega-hit, Modern Warfare 2 managed to sell, and that everyone was pretty much okay with that. However, on the street, and amongst gamers, it was pretty evident that Black Ops was seeing ridiculously strong pre-sales, and that the first 24 hours would be pretty big. As it turns out, the results were actually huge.
In its first 24 hours of being on sale, Black Ops has managed to rake in $360 million, and that's just in North America. That means it's not only set sales records for video games, but as well as the entire entertainment market. To put that in a bit of perspective, the movie Harry Potter and the Half-Blood Prince pulled in $394 million in its first weekend.
But, how does that compare to Modern Warfare 2? The new title managed to sell $50 million more than the $310 million that Modern Warfare 2 saw during its own launch, last year. So, we can safely say that Activision has a hit on their hands, and that the title will obviously continue to sell like hot cakes through the holiday season. We wouldn't be surprised if it manages to break a few more records in there at some point.
And now that the game's out, and you've had a chance to play through it, what do you think of it? Is it worth all the hype? Let us know in the comments.
[via GearLog]