Call of Duty: Black Ops II theme song composed by Trent Reznor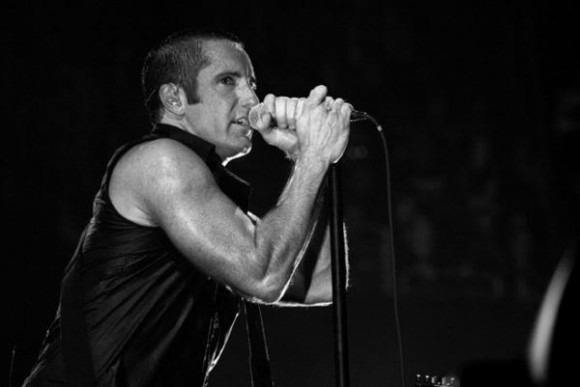 Call of Duty: Black Ops II is probably going to be the biggest game of the year, so it's only appropriate that Activision finds some big names to attach to the game's development. One of these big names is Nine Inch Nails front man Trent Reznor, who has composed the theme song for the highly-anticipated military shooter. Apparently, the tune is an "aggressively sounding" rock arrangement, which should fit well with Black Ops II's gritty gameplay and style.
Reznor, however, isn't just doing this for the money, telling Game Hunters that he's actually a big fan of the Call of Duty franchise. "I have always looked to that franchise as the cutting edge of what seemingly unlimited budgets and full-on not cutting any corners can do in the current day and age," he says, claiming that he's played through most of the Call of Duty games, only missing "one or two" while out on tour.
Indeed, it seems this was the perfect gig for not only Reznor, but also for Treyarch. Black Ops II director Dave Anthony suggests that Reznor was the top pick from the start, saying that the folks at Treyarch knew he was perfect for the role of theme song composer when they decided they wanted something "a little dark" but also "original and engaging."
You can look forward to hearing Reznor's arrangement when Call of Duty: Black Ops II launches for Xbox 360, PS3, and PC on November 13, 2012.
[via Game Hunters]