Call of Duty: Black Ops 4 PS4 beta is live: here's what you should know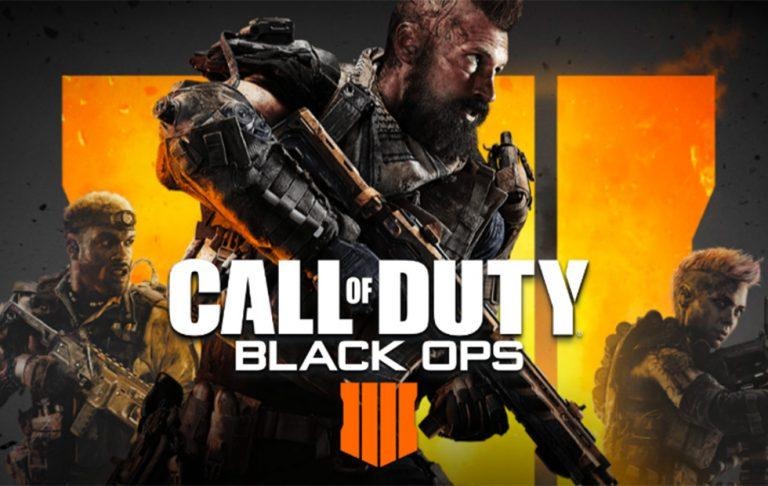 Can't wait for the latest installment in the wildly successful Call of Duty franchise? Though Black Ops 4 won't be released until October, some lucky fans get early access via the game beta, the codes for which are rolling out now. Activision has announced their launch, explaining that PlayStation 4 owners should receive them in an email. Xbox One and PC players will have to wait.
READ: Black Ops 4 'Mystery Box' collector's edition revealed
The Call of Duty: Black Ops 4 game beta is now live for PlayStation 4 owners. Activision is emailing the codes console owners need to get access to the beta, but it is also pointing players toward the website CallofDuty.com/Beta for codes.
Assuming you use the web page, you'll need to sign in with the credentials for your particular account, such as a PSN account. From there, you'll need to provide your email address and other details to register, then you'll have the opportunity to enter you code and choose your platform. You'll need to pre-order the game in order to get the beta code.
Assuming you didn't grab it earlier today when it went live, you'll also need to hop on the PlayStation Store and download the Black Ops 4 beta game download, which is a decently hefty 18GB. The beta will be available to play up through August 6, then again from August 10 to August 13.
It's during that second week that players on other platforms, including the Xbox One, will get access to the beta. The private beta for PS4 owners went live today at 1PM ET / 10AM PT. The same times will be used next weekend for the second beta launch.
SOURCE: Twitter