Call of Duty: Black Ops 3 'Eclipse' expansion pack arrives for PS4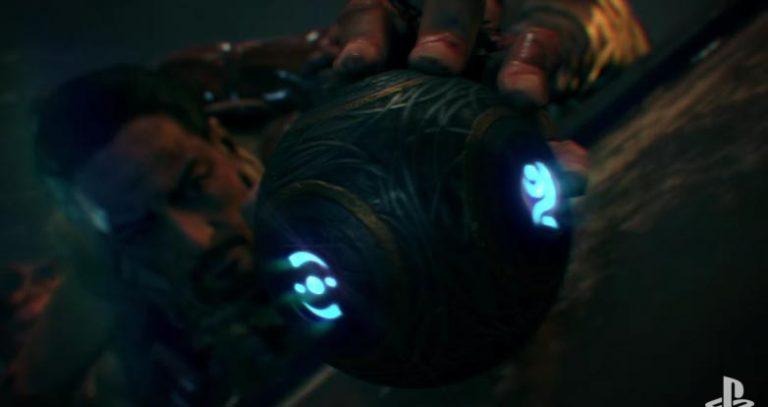 Call of Duty: Black Ops 3 players on the PlayStation 4 can grab the "Eclipse" expansion pack of as of today, while gamers on the Xbox One and PC will have to wait another month or so for their turns. This DLC map pack brings with it four new multiplayer maps that, in one case, bring back a map classic. As well, Eclipse also ushers in the arrival of "Zetsubou No Shima," the latest installment for Black Ops 3 Zombies.
The four new maps in Eclipse are composed of "Spire," "Rift," "Knockout," and "Verge." The first, Spire, is a multiplayer combat map set in a "futuristic sub-orbital airport terminal" in the sky, of all places. The terminal has multiple levels itself, and allows for mid-range combat in a fairly high-tech and clean non-combat environment.
Joining this is another futuristic map, "Rift," set in a military complex over a caldera. This map is for tight combat and so it gets intense fast. Knockout contrasts these by being set in a traditional-style Shaolin Temple with, says Activision, a "retro twist." Finally, there's a new and updated version of the classic World at War map Banzai called "Verge" — in it, teams battle to take control of various places like waterfalls and bridges.
Meanwhile, Eclipse also brings "Zetsubou No Shima," putting gamers on a Pacific island during the World War II era. Element 115 experiments have resulted in zombies, as well as what sounds like zombified plants and animals. The map has side quests, as well as new traps and mechanics.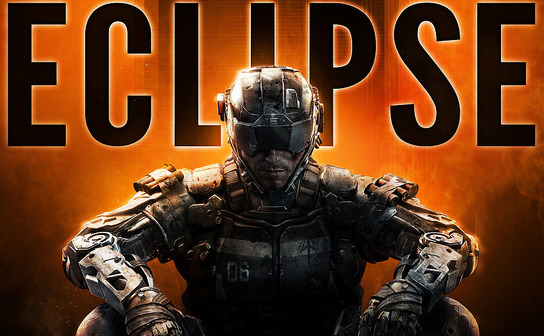 SOURCE: PlayStation Blog