Call of Duty: Advanced Warfare's DLC 'Ascendance' hits Xbox on March 31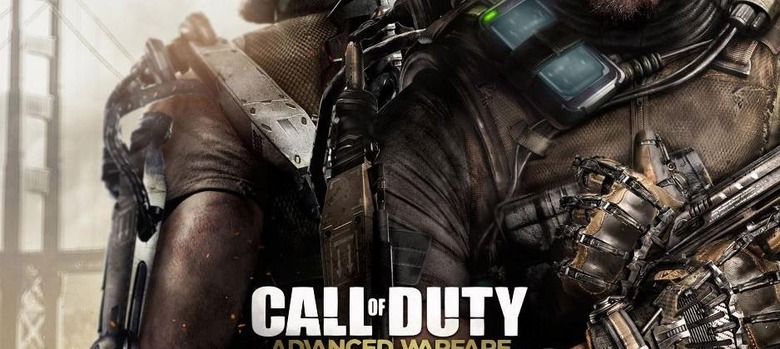 The second Call of Duty: Advanced Warfare DLC — titled "Ascendance" — will be arriving on March 31 for the Xbox One and the Xbox 360, it has been announced. PlayStation gamers will be forced to wait an extra month before it drops, but it looks to be worth the wait. Activision and Sledgehammer Games have detailed what the latest expansion will bring with it, and that includes the second chapter for the Exo Zombies mode and new weapons, among other things.
Says Activision, speaking specifically of the Exo Zombies Chapter Two, gamers will get "a slew of never-before-seen" zombies, as well as new armaments, traps, and a Burgertown fast-food joint. Complementing this will be new weapons, namely the OHM Werewolf and OHM directed-energy hybrid firearm — those with a DLC pass can get the new weapons now.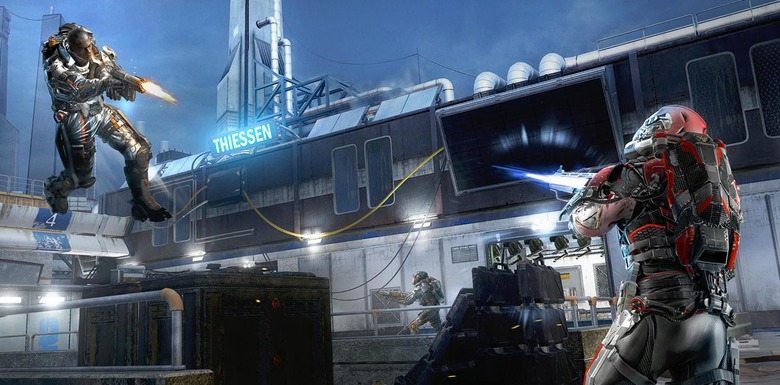 In addition to both of those, there will be a total of four new multi-player maps titled: Chop Shop, Site 244, Climate, and Perplex. Rounding it all out will be the "Exo Grapple" playlist, which according to Activision will provide gamers with an expedited way "to reach strategic vantage points or a brutal secondary weapon to take down the competition."
On March 29, Activision will be showing off the Ascendance gameplay as part of the 2015 Call of Duty Championship, then going on to release the Xbox version DLC a couple days later. If you're on the PlayStation 3 or the PlayStation 4, however, you're going to have to wait an extra month.
SOURCE: GameSpot