Call of Duty 3 gets Xbox One backwards compatibility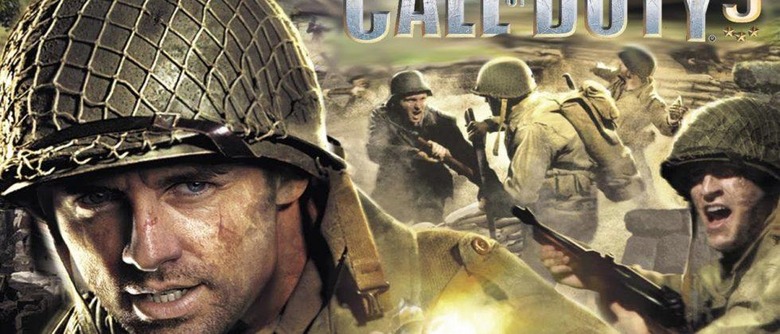 Xbox One backwards compatibility has added Call of Duty 3 to its roster, allowing those with the latest Xbox One console to play the older COD title. The addition was confirmed by Larry Hyrb via a tweet yesterday; the support is in place now, so you can go ahead and pick up the title for your Xbox One if you're so inclined. The addition joins both Call of Duty 2 and Black Ops on the backwards compatibility list.
Backwards compatibility, of course, allows Xbox One owners to play a bunch of different Xbox 360 games without firing up their older console; the list of games that support backwards compatibility are growing steadily, and boasts a long line of titles, some more notable than others. On it you'll find other gamer favorites like Fallout 3 and Fallout: New Vegas, four Gears of War games, and more.
Call of Duty 3 is coming to Xbox One Backward Compatibility today https://t.co/qPMRNrLoTQ pic.twitter.com/PJTQChgLES

— \\ Larry Hryb \\ (@majornelson) September 22, 2016
Backwards compatibility doesn't cost anything, and users can keep all of their previously earned items, points, achievements, scores, etc when using it. They join the extra perks that come with the Xbox One, though, like Windows 10 streaming and Game DVR or taking screenshots. You can also play multiplayer with others even if they're on a different console.
Finally, backwards compatibility works with both digital games and with the game discs you may have, and those who use Cloud Saved Games will be able to access the same game data whether they're on the Xbox 360 or Xbox One. Assuming the game is supported, just insert it into your Xbox One and you'll be able to play like usual. If is is a digital game, you'll have to download it from "Ready to Install."